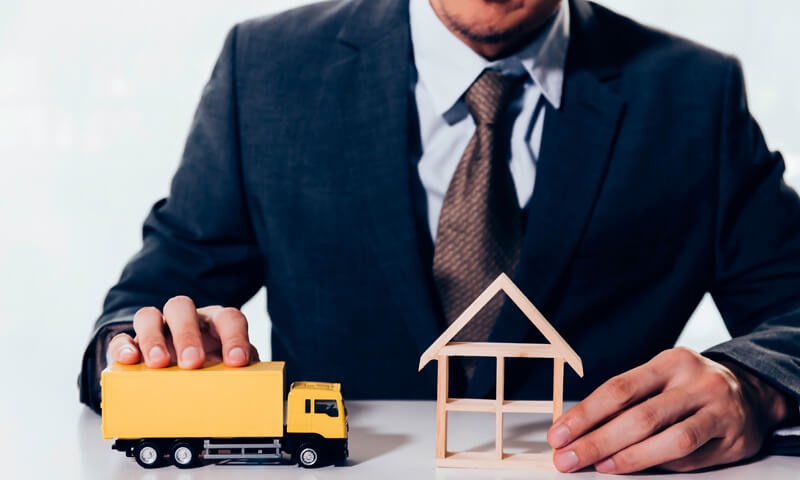 Because BCG Attorney Search has placed hundreds of out-of-town candidates in
new positions around the country
, we are familiar with the unique issues involved in finding employment in a new city. Based on our experiences, we offer the following tips to help ensure a successful job search for out-of-town candidates.
1. Establish a Connection with the Desired Geographic Area
One of the first things a firm will want to know is why an out-of-town candidate wishes to move to the new city. Possible reasons may include one or more of the following:  
You grew up in the area and wish to return in order to be closer to family and friends;
You attended school and/or previously worked in the area and have many connections there;
The new city provides greater professional opportunities and/or a better chance to take part in the shaping and development of the law in your particular practice area;
You wish to join your fiancé/significant other in the new city; or
You have visited the area on many occasions, greatly enjoy it, and have long wished to permanently relocate there.

Because firms are wary of investing time and money to hire out-of-town candidates who may not be planning a permanent or semi-permanent relocation to the area, it is important for you to clearly explain your reason(s) for wanting to make a move.