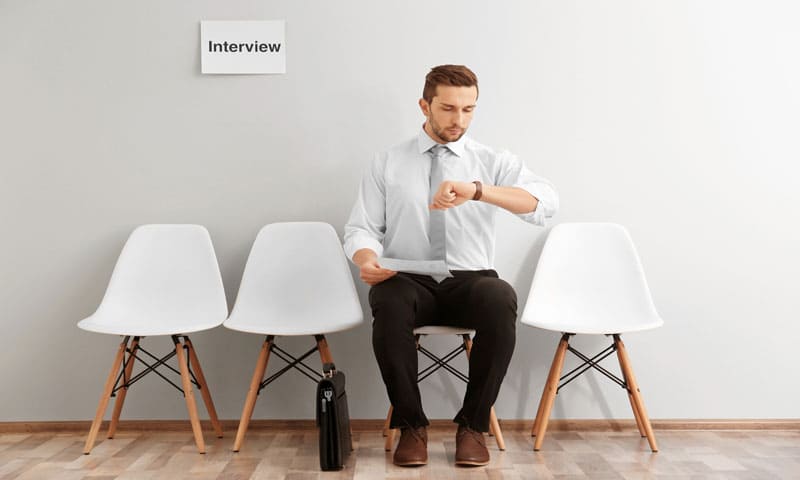 No Such Thing as "Making Partner"
Candidates ask me all the time, "Which firms are making partners now?" I always respond, "None of them!" The dead silence is usually followed by nervous laughter. "No, really," candidates say. "I know it seems like that, but where are associates really making partners?"
At this juncture, I usually let them in on a little secret: things have changed in the practice of law since the 1950s.
Here's the bottom line: there are no more firms where associates simply "make partner."
Instead, associates grow up, get clients, create practices, and only then are awarded partnership status.
What this means is that attorneys must know how to create thriving practices while maintaining heavy workloads, and most firms cannot or will not expend resources to teach lawyers how to do this. They are on their own. Well, almost.