As a recruiter,I speak with many candidates who want to switch practice groups and unfortunately, this professional dilemma is becoming more common.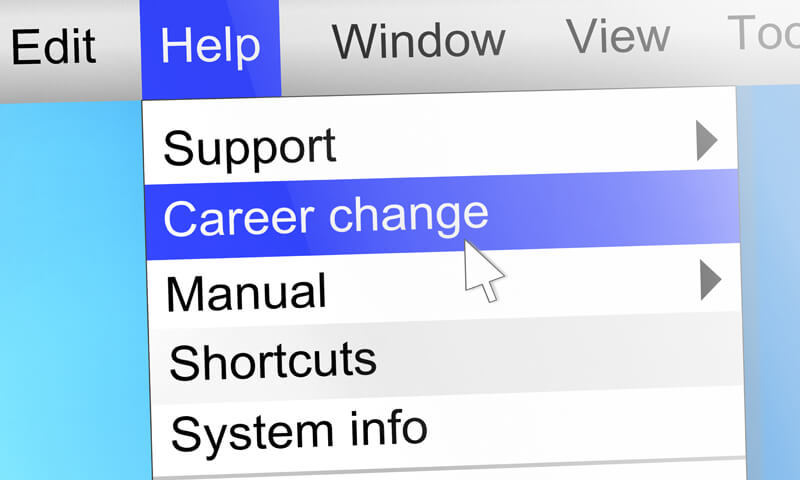 As a recruiter, I speak with many candidates who want to switch practice groups and unfortunately, this professional dilemma is becoming more common.  Many candidates who joined firms within the last five years were not given much choice regarding their initial practice group selections.  Economic times were (and remain) tough; and their choices were dictated by which groups had enough work to keep them busy and employed.  It is fairly obvious that you have the greatest chance of professional success if you like your work so  . . . if you are working in an area of the law that you do
not
enjoy, then you need to make a change.  
Investigate Internally and Be Realistic
I started my legal career as a litigator.  However, after four years, I realized that I did not really like to argue with people.  I am not sure why it took me four years to have this epiphany, but I digress!  I decided that I wanted to switch to a transactional practice and began to do my due diligence.  I quickly discovered that the M&A group at my firm were super busy and actively hiring.  In an ideal world, I probably would have chosen real estate or perhaps even investment management, but those groups were not realistic options at my firm at that time.  I chose to pursue the M&A group because it was the group where I would have the best chance of transitioning to a transactional practice.  
Evaluate Yourself and Proceed with Caution
Once I made my decision to join the M&A group, I had to plan my approach and I knew that two things were required: a brutally honest assessment of my skill set and standing at my firm, AND diplomacy worthy of the Foreign Service!  
Self-Evaluation
With respect to standing, I knew that partners liked me and that even though I did not like litigation, my work product had not yet suffered from my aversion!  However, I knew that being well liked was not enough.  I needed to review my skills and make a compelling argument about how my experience as a litigator was not only transferrable but actually useful in an M&A context.   Fortunately, I had done a lot of complex commercial litigations involving deals that had gone awry.  Given my experience, I was able to make the argument that my skepticism (aka "jaundiced eye") would be an incredible asset when negotiating terms and drafting deal documents.
I am a big believer in having three strong points behind any argument.  This belief may stem from my Catholic background!   My presentation to the M&A group was that I was a known quantity who (1) was a well-liked team player; (2) did good work; and (3) would bring a fresh and valuable perspective to the practice.  If you want to switch practice groups within your firm, then you need to conduct a similar self-assessment and figure out how your skills could be put to use, or perhaps even give you an advantage, in your target practice group.  It is not enough to say "Well, I think I will like X group because I have heard very good things about it."    You need to evaluate yourself and make a compelling case about the ways in which you will benefit your target group.  
Diplomacy
There are risks when you ask to join another group at your firm so you must proceed with caution and be very diplomatic.  First, you must be certain that your target group has enough work to warrant bringing another associate on board.  Obviously, it is even better if you know that your target group is actively interviewing candidates from outside the firm.  Here is your opportunity to save your firm a recruiter's fee!
When I was ready, I told my favorite litigation partner about my plan.  I did most of my work with this partner and trusted him.  I figured that if the M&A group did not want me, then my secret would be safe with this partner while I tried to make my move to a transactional group at another firm.  It was a risk, but a bigger risk for me was having this partner hear about my proposal from anyone other than
me
.
My next visit was to the partner who was the head of the M&A group.  I was lucky because this partner was also the managing partner and his office was on my floor quite close to my own office.  He was a gregarious person and we had become friendly from passing each other in the hallway every day.  I made my pitch; told him that I had already informed the litigation partner with whom I did most of my work; and crossed my fingers.  
Conclusion
I was allowed to make the move to M&A; and I remained with the group for four years.  My transition from litigation to a transactional practice was successful because I followed a very simple formula.  I selected a group where there was a need; I figured out how to best package myself to fill that need; and I was extremely diplomatic!