Question:
For those attorneys who have been laid off or otherwise told that they must find alternate employment, to what extent does a period of unemployment really hurt their chances of securing their next job?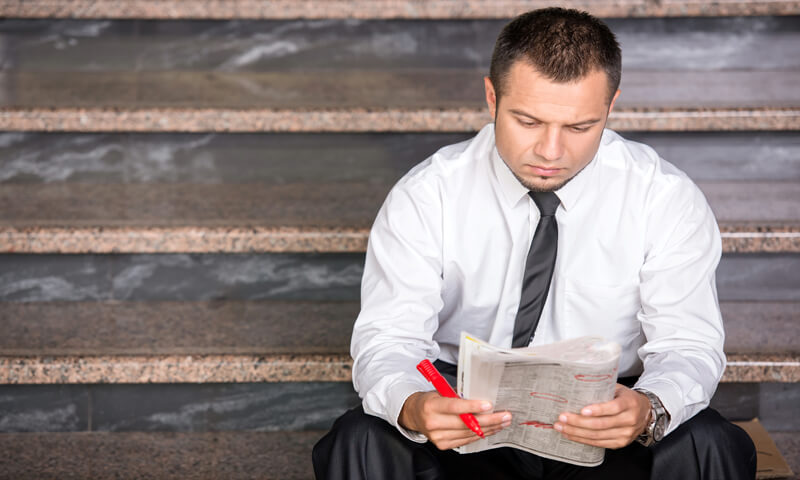 Answer:
Obviously, those attorneys who have been laid off for performance-based reasons will have a much more difficult time finding subsequent employment. However, for those attorneys who have experienced economic layoffs, the ability to secure another job largely depends on how the layoff is handled on the attorney's resume and in the interview context. It's true that some law firms still won't look at laid off associates, but these firms are few in number.
Those who fare the best are the ones who are, first, honest about the circumstances resulting in the layoff and, then, include with their submission a comprehensive list of references that can attest to the attorney's work performance and can corroborate that the layoff was indeed economically-motivated.
Laid off attorneys seem to be most successful at securing good new jobs when they stay focused on their areas of expertise and do not panic. While most attorneys who have been laid off can get another job if they spam law firms (i.e., the "throw everything out there and see what sticks" method), this approach is typically not successful and, even when it is, the end result is usually one of regret. Rather than jumping on the first position that pops up, or taking on contract attorney/document review work, previously laid off candidates do far better when they give themselves a definitive block of time (for example, 6 to 9 months) to focus on securing a job that has good long-term prospects and that comports with their practice area expertise and overall career interests.
Finally, practice area is relevant to the calculus. Those who have developed niche practice area expertise (e.g., patent prosecution, executive compensation, energy regulatory work) will most likely secure new jobs more quickly than those who have a more wide-ranging practice base (e.g., general or commercial litigators or general corporate attorneys).