Question: What advice can you give to a senior associate or junior partner looking to make a move? I have been with my present firm for over seven years, but the practice is very narrow and the firm seems not to be doing as well as it once was.

I certainly do not want to be around if the business does disappear because then all of my colleagues will be on the market as well. How can I locate an appropriate search firm, and what would you advise me to tell potential employers about my reasons for leaving? What opportunities should I expect to find without a substantial book of business?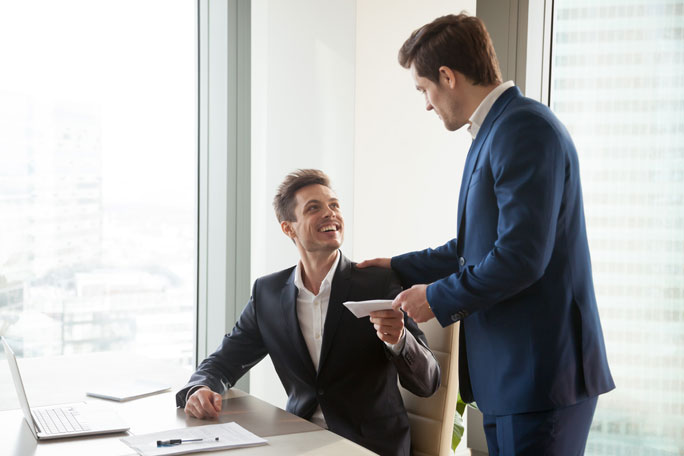 Answer:
I would love to be able to give you a very specific answer to your question, but it is difficult for me to do so without knowing more about you. For example, are you a senior associate or are you a junior partner? Have you worked anywhere else prior to joining this firm? Is your practice area a part of most law firms or is your firm the only one offering this area of expertise?