Question:

I am currently employed at an AmLaw 100 firm but do not have great grades from a top school. Am I still marketable to top firms? How can I improve my marketability?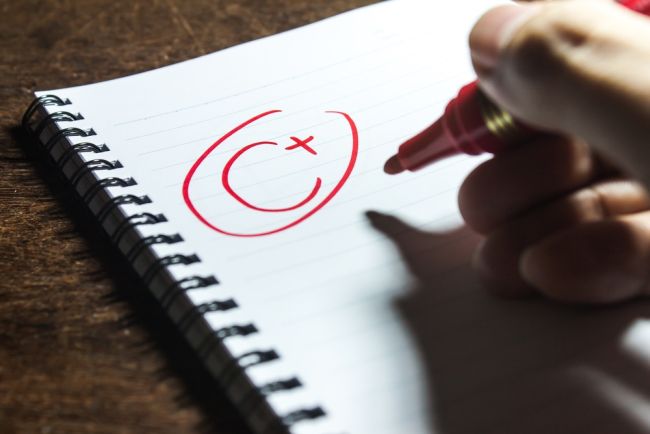 Answer:
It is important to remember that your law school performance stays with you even after you have practiced for several years.
There are some law firms that even require law school transcripts from partner candidates! So, even if you have gotten some great experience at your current firm
, your law school performance can still limit your options for
a lateral move
.
That said, there are absolutely ways you can improve your marketability. My first suggestion would be to try to specialize in an area of law that is in demand. For example, if you are a litigator, you may try to specialize in labor & employment or health care litigation, both of which are usually desired by law firms and are often in short supply. On the other hand, as a general commercial litigator, you would be competing with a large number of similarly qualified applicants. If you develop a specific expertise that firms need, they will be more willing to overlook law school performance. I have had success placing candidates who performed rather poorly in law school at top tier firms because they had a very specific expertise that the firm needed.
Second, as you build your specialization, try to get your name out there as an expert in the field. Write articles, sit on panels, and try to develop a reputation for yourself. When I submit a candidate whose reputation is already known to members of the firm, that candidate is much more likely to have success, even if their law school credentials are not tip top.
Third, try to network as much as possible to develop personal connections. The reason why firms use law school performance as a means of judging a candidate, is because it is often the only data point a firm has at its disposal. By developing a network of contacts that can vouch for you at a firm, you give the decision makers more data points by which to judge you. These personal connections can make the difference between an immediate rejection and a job.
Finally, keep in mind that it can be tricky to determine the best way to utilize your connections once you have made them. Make sure to tell your recruiter about any contacts you have at firms or with others who may want to vouch for you. Your recruiter will work with you to strategize on how to put your network to the best possible use.