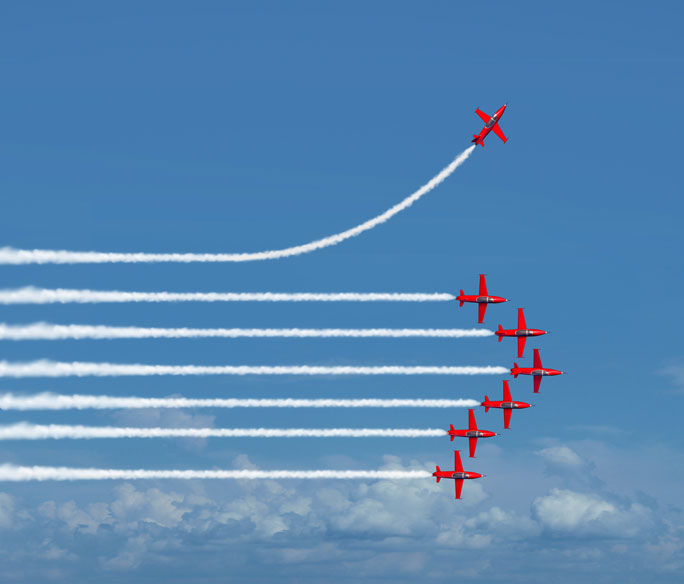 Producing television programs may or may not be in your future, but at one time or another,
you have probably been intrigued by an advertisement for one of those seminars focusing on nonlegal careers for attorneys.
These ads are placed by
individual career counselors and career counseling companies that specialize in helping lawyers escape the law.
I may be exaggerating a bit, but the names of these companies and their seminars are typically "A Million and One Things You
Can Do with a Law Degree
" and "Lawyers Who Quit the Law and Ended Up Marrying Michelle Pfeiffer."
If you attend these seminars and/or read books on these topics, you will get some of the things you need, but may not get all you were looking to find. In other words, I don't think many people walk out of there saying to themselves, "Hot damn! I now know I was meant to be an astronaut. I've got to call NASA right away."
One of the good things about
considering career alternatives
outside the law is that it makes you seriously consider how you really feel about
being an attorney
. If you're unhappy with your current career situation, is it the law you have an issue with, or is it something else? There are several things that could be that "something else."
1.
Your own situation
. Maybe there are not a million and one of them, but there are many options available to you in your current profession. Working in the D.A.'s office could be as different from
being a bankruptcy attorney
in a large firm as it is from many of the nonlegal jobs you might consider. In other words,
don't give up all you put into becoming a lawyer to become an insurance adjuster when you haven't thought through all your options.