First the bad news. Brobeck saw its profits per equity partner plunge 44 percent in 2001. The firm cracked the $1 million threshold in profits per partner in 2000 with $1.17 million, but this figure dwindled to $660,000 last year. Likewise, gross revenue also decreased from $476 million in 2000 to $447 million last year. Early this year, the firm announced layoffs of 54 associates and 85 staff members. This comes on top of the voluntary leave offer accepted by 82 associates in the last quarter of 2001. The impact of these actions mostly landed on the firm's business and technology group.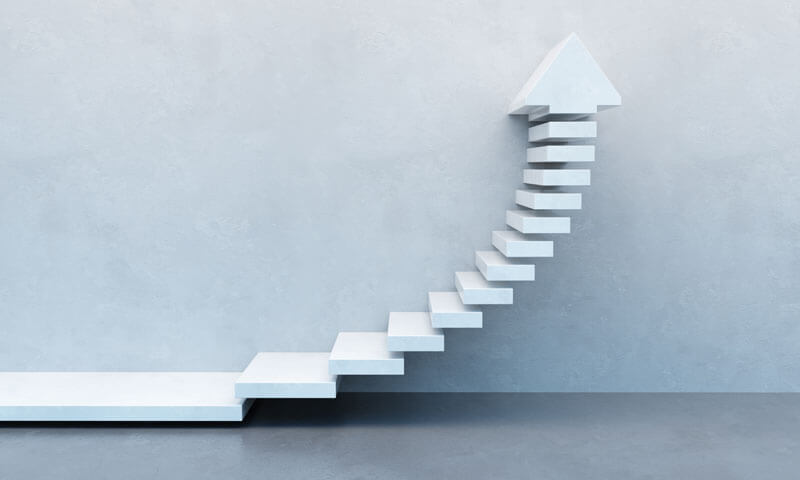 The firm also froze associate salaries in 2002, meaning that salaries will not increase to the next lock-step salary level, causing first-year and second-year associates to earn the same $135,000 salary. But this was not the end. Some partners were demoted to senior counsel or to fixed-income status this year. These layoffs and voluntary leave came about after months of internal debate, which eventually led the hard-charging former Brobeck Chairman Tower Snow Jr. to give up his post early.
If one is looking at the bottom line only, Brobeck grew exponentially during the last few years as rosy projections rampant in Silicon Valley during the Dot Com era deluded the firm into thinking the growth in the technology sector would never end. It is astonishing to look back and realize that Brobeck added in excess of 200 attorneys to its business and technology group in 1999 and 2000, and in excess of 300 lawyers total in 2000.
Misery loves company. It has yet to be seen whether these layoffs will have any detrimental impact on recruiting in the future. Because layoffs have been commonplace for blue chip law firms in Silicon Valley, there is unlikely to be a significant negative effect on Brobeck as a result of its layoffs. It is instructive to note that the following blue chip Bay Area firms also have announced layoffs:
Cooley Godward
;
Fenwick & West
;
Gunderson Dettmer

Stough Villeneuve Franklin & Hachigian;
Pillsbury Winthrop
; Gray Cary Ware & Freidenrich; Crosby, Heafey, Roach & May; Skjerven Morrill MacPherson; and Venture Law Group. Even though
Wilson Sonsini Goodrich & Rosati
never announced layoffs, it has more than 100 fewer lawyers now than it did in 2000.
Has the turn around begun? It is not all doom and gloom. In fact, Brobeck may be positioned for growth, both in revenue and body count, in the future. Brobeck Chairman Richard Odom and Managing Partner Richard Parker seem intent on reigning in the substantial cost structure built during the last few years. In 2001, Brobeck had just 2 company-side public offerings, down from about 17 in 2000. So far, we note that Brobeck has completed 2 public offerings in 2002, with additional IPOs on the way.
Recently, the stock market has rallied with a vengeance amid signs that the economy is recovering more quickly and strongly than investors had expected. The effects on the stock market of the September 11 terrorist attacks seem to have been forgotten for now, and the news on the economic front has been dominated by either the Enron debacle or the strong economic data. It seems that the optimists have the upper hand at the moment. This bodes well for law firms, particularly for firms like Brobeck. In fact, the criticism of Brobeck has been that it has, and continues to have, more attorneys engaged in doing emerging company work than other firms. However, the firm has shuffled some of its remaining associates to help the busier practice areas. In addition, note that the leader of the firm, Odom, is a litigator. This implies that Brobeck will avoid its past mistake of relying too heavily on one sector of the legal practice. There is no doubt that those firms that have a strong litigation practice group are vying better than firms like Brobeck. Odom and his partners have most likely taken notice.
In any event, if the reported economy recovery is true, and the capital markets loosen their tight hold on purse strings, the structuring Brobeck undertook shedding its excess fat has positioned it to enjoy success again. Even though the irrational exuberance days of 1999 and 2000 are most likely gone forever, Brobeck will return to healthy and vibrant profits and growth.