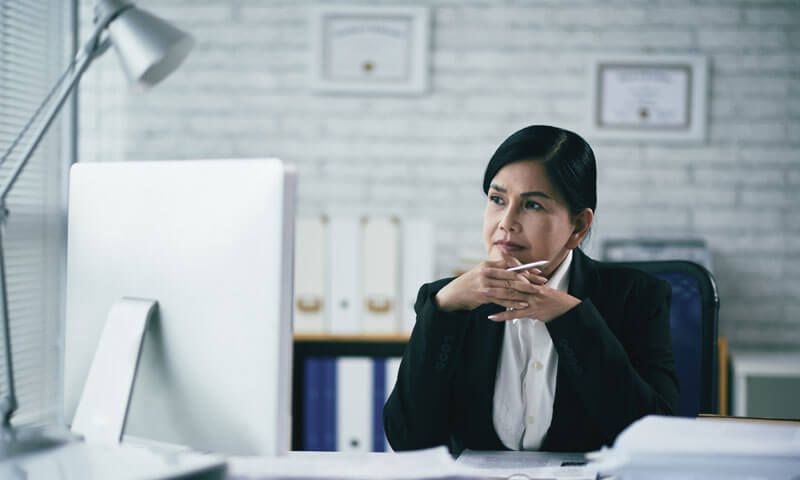 Law firms continue to struggle with gender inequality when it comes to attorney retention and compensation.
Female and male attorneys start out as first-year associates in roughly equal numbers, but women leave law firms at a far greater rate than men. Moreover, women receive less compensation than their male counterparts, especially at the highest (equity partner) ranks.
There are numerous factors that account for the law firm gender gap—including lack of mentorship and networking opportunities, lack of opportunities for flexible work arrangements, and underrepresentation of women in firm leadership roles. But the "billable hour" as conceived and utilized by modern-day law firms also plays a significant role in impeding gender equality. This article explores some of the recent scholarship on the ways in which the billable hour fits into the gender inequality equation.