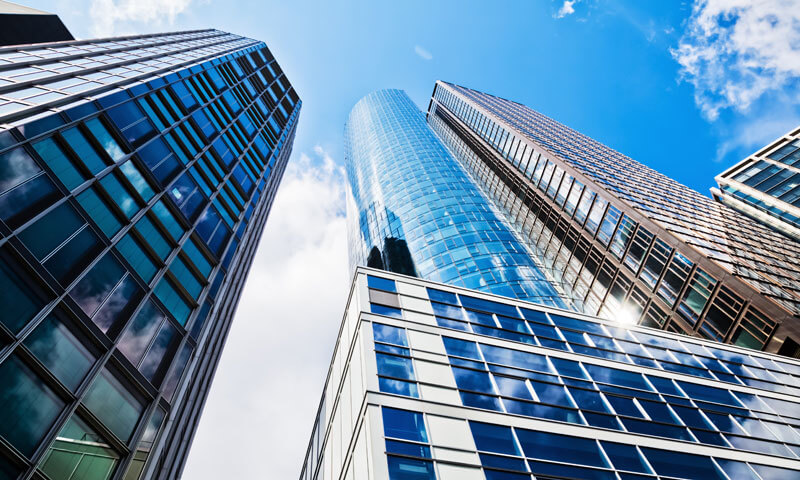 First, a brief history.
Beginning in the mid 1990s, the market for associates became increasingly more competitive, and as more and more associations moved in-house, firms found they had to work harder to attract the caliber of associate that their partners and clients demanded. This battle for the law school and lateral talent occurred in several theaters: salary, partnership track, and lifestyle. In essence, a firm's calling itself a lifestyle firm was a shorthand message that the firm in question had fewer hours and less screaming. A kinder, gentler firm was born.
See Why There Are No Lifestyle Law Firms for more information.
For several years, it was acceptable, and sometimes encouraged, for associates to ask potential employers to discuss the lifestyle at their firms. Many firms undertook lifestyle initiatives that included casual Fridays, summers, or sometimes going business-casual year-round. One firm even gave senior associates three months of vacation in their fifth year. Many firms boasted that there was no face-time requirement and their associates would be asked only to work the occasional weekend or overnight. Most important, associates who asked about a firm's quality of life were not looked down upon. Reflecting the cultural shift towards an associate-centric law firm culture, the dialogue among associates, partners, recruiters, and career services was changed.