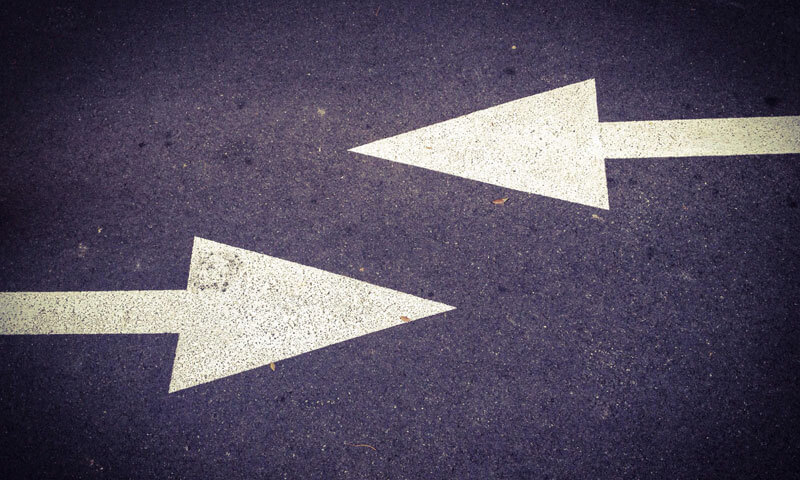 For foreign attorneys wanting to practice in the United States, there is good news.
Over half of the jurisdictions permit non-American trained graduates to become members of their bar.
However, each state has different sets of requirements, which are detailed in the 
Comprehensive Guide to Bar Admission Requirements
2017. Because criteria vary state-to-state, we have created the following detailed breakdown based on the above document.
For more information about
bar reciprocity from state to state
, see the following guide:
A Comprehensive Guide to Bar Reciprocity: What States Have Reciprocity for Lawyers and Allow You to Waive into the Bar
TABLE OF CONTENTS
US States
US Territories
Alabama
Foreign-trained attorneys are eligible for admission into the Alabama bar if they pass the examination. They are required to have legal education in English common law
, additional education at an ABA-approved law school, have already practiced law in a foreign jurisdiction, obtain a determination of educational equivalency, and be admitted in another U.S. jurisdiction.
Additionally, the National Conference of Bar Examiners and the American Bar Association stated, "Applicant must meet and show proof of the following requirements: (a) that the foreign law school from which the applicant graduated was approved in the foreign jurisdiction where it is located; (b) that the applicant has been admitted to the practice of law in the jurisdiction in which that university or college is located; and (c) at least one of the following: (i) that the
law degree program
completed by
the applicant includes a substantial component of English common law
; or (ii) that the applicant has satisfactorily completed at least 24 semester hours of legal subjects covered by the bar examination in regular law school classes, under ABA or AALS standards; or (iii) that the applicant has been admitted to the practice of law before the court of highest jurisdiction in a U.S. jurisdiction, has been continuously engaged in the active practice of law for at least 3 years in that jurisdiction, and is a member in good standing of the bar of that jurisdiction."