To Boutique or Not to Boutique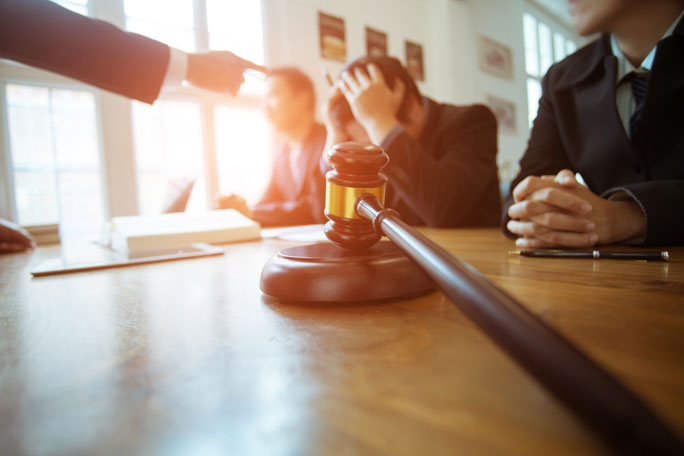 Moving from a large general practice firm to a smaller boutique environment requires a good deal of forethought and may require some significant adjustments. Recently, I spoke with a senior associate that was working at a boutique firm. She had been there for less than a year and had previously worked for a number of years at an AmLaw 100 law firm. I could hear the frustration in her voice about having made a move that she thought was definitely the wrong move for her career. Although obviously a very bright and accomplished attorney, she unfortunately had not considered the significant differences that can exist between large firm practice and practicing in a smaller boutique environment. Attorneys moving to a smaller boutique environment from a large general practice firm would be well advised to take note of some of the significant differences that may impact their daily practice.
Culture. Although many smaller boutique firms can provide excellent cultures, the size of some of these firms makes it impossible to ''escape'' the grip of a difficult partner. Whereas in a large firm, if an associate is having trouble with a partner in a particular group, he/she may be able to simply fill his/her plate with work from other partners, thus avoiding combat. In a smaller firm it is virtually impossible to avoid anyone.

See 20 Reasons Why There Are No Such Thing as "Lifestyle" Boutique Law Firms and Why Boutique Law Firms Can Be Much More Dangerous Than Larger Law Firms for more information.