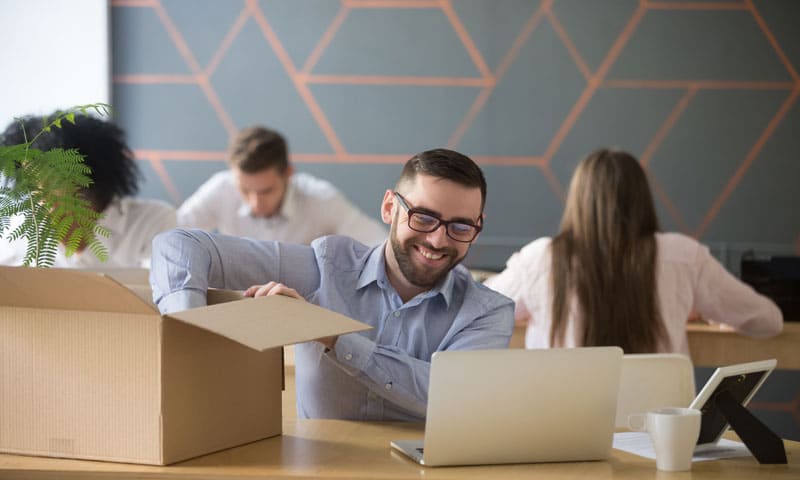 Recently I was looking for a new home and I called a good friend of mine, a very successful mortgage broker. My home was not even for sale, but one day a realtor called me and said that a couple was interested in looking at my home. Since I had nothing to lose, I decided to see what would happen. Several hours after they looked at our home, they made a cash offer to purchase it – and I was not happy about it.
"I like my home!" I told the realtor. "I do not want to move!"
Over the course of a few hours the price they were willing to pay went up by almost one million dollars.
I finally agreed to do it, but only on the condition that I be allowed one week to find a new home, and if I could not find a new home then I could back out of the purchase.  
They agreed and over the course of the next week my wife and I furiously looked at all sorts of homes in our price range that we did not like as much. We drove all around town and spent hours looking at new homes. We made some offers and to our astonishment were outbid. Finally, we found a home we liked a great deal and were getting ready to make an offer.
We told the couple that we needed an extra day. Their response was that they were no longer interested in purchasing our home unless we lowered the price by $70,000.
"Are you kidding? You mean that me needing one more day cost $70,000?" I asked the realtor.
"You lost the momentum," he said. "You should have taken the offer right away."
I was bummed out, angry and a bit discouraged. Because someone had "made us an offer" we were excited to move and saw what our lives might have been like had we moved. We had allowed ourselves to envision ourselves somewhere else and had fallen for the trap of believing the grass was greener on the other side.