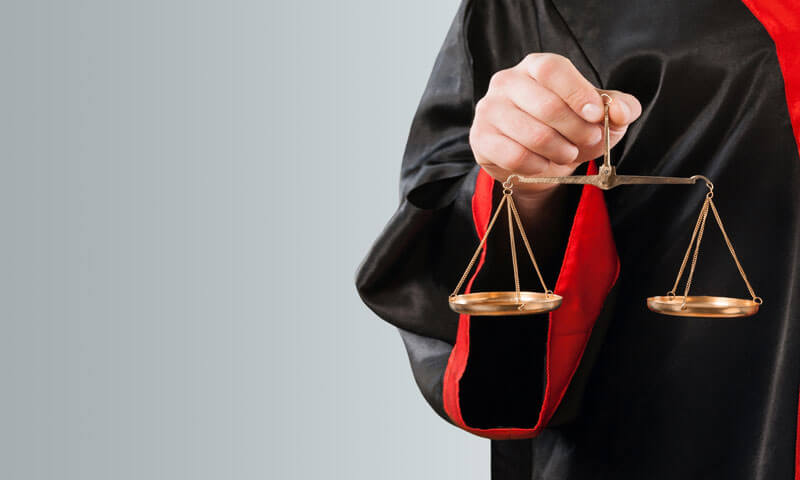 Get advice from law students, prelaw students and others at: Top Law Schools
When you look at websites and magazines that cater to law students, you will find a virtual feeding frenzy of law schools offering LL.M. programs.
It is like entering into an Arabian Bazaar, where the sellers are all jacked up on stimulants and you have a sticker on your back that says "SUCKER!" The sellers of
LL.M. programs come at you from every possible direction, making it seem like everyone needs an LL.M. like the one they offer.
Did you do horribly in law school and now want to get an LL.M. from a prestigious school? No problem! You are admitted!
Did you go to an unaccredited law school and now want to get an Ivy League law school on your resume? No problem! You are admitted.
Did you study law in rural China, are barely able to speak English, but have the money to spend? No problem! You are admitted!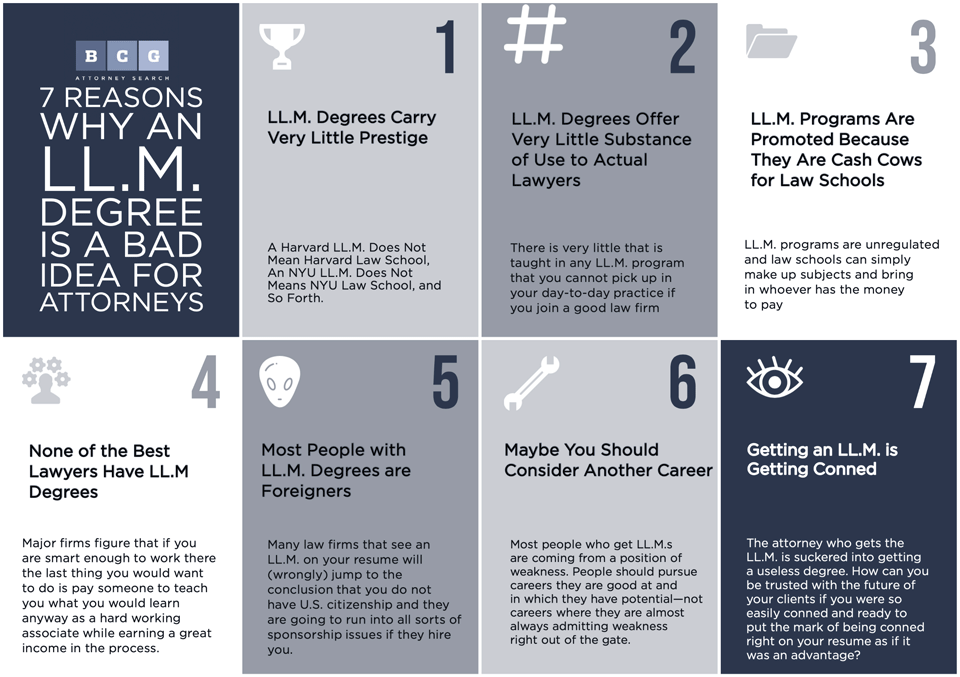 This is all a money play by law schools to cater to your dreams and ambitions. It is basically a con. Because it is a con, the subject matter of the LL.M. is whatever you are interested in. There are LL.M. programs in:  
space law,
intellectual property law,
health law,
international law,
indigenous peoples law,
financial services law,
logistics and transportation law,
tax law,
environmental law,
energy law,
arbitration law,
homeland and national security law,
education law, air and space law (not just space law),
insurance law,
corporate law,
corporate compliance law,
fashion law (yep, that's right!),
entertainment law,
sports law,
international sports law practice (let's go international),
biotechnology and genomics law,
animal law,
global food law,
intercultural human rights law,
cyber and telecommunications law, and
criminal justice law—among others.