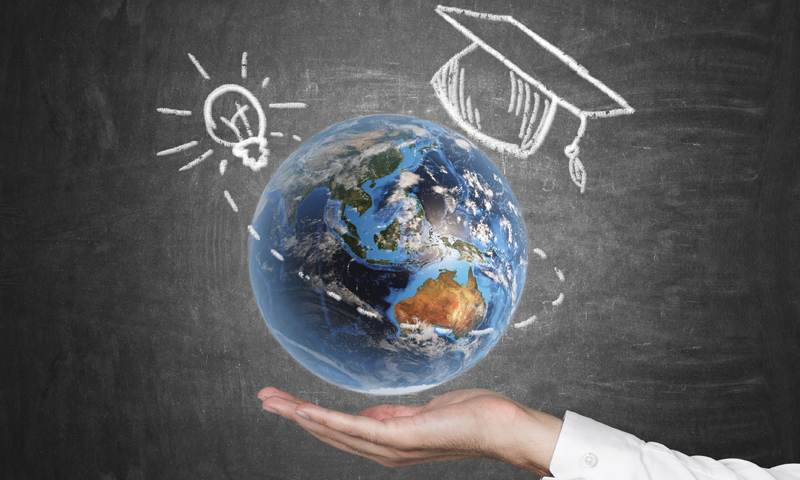 There is no question that an LLM degree in a particular discipline can be quite prestigious, but let's tackle the issue of whether obtaining one will meaningfully increase your chances of obtaining a better position.

LLM degrees are not for everyone.   But they can be beneficial to some attorneys.  For foreign lawyers who have obtained their law degrees in other countries, obtaining an LLM degree may be the only way that they will be able to get licensed in certain states.  We have seen a marked increase in the number of foreign attorneys who have come to the United States hoping to find meaningful work opportunities here once they have received their LLM and passed the bar in a particular state.  Sadly, not all of these attorneys have fared well in the job market here.  However, without question, if they are interested in returning to their native country with their US LLM in hand, these attorneys are likely to be highly regarded and may even have a strong shot at being hired by a US firm doing business with an office in their own country.

For attorneys in this country, an LLM degree may or may not be a suitable choice, depending upon the practice area.  For instance, an experienced civil and white-collar criminal trial lawyer without a technical undergraduate degree may not benefit from obtaining an LLM in Intellectual Property law.  Intellectual property law in the areas of copyright and trademark, as well as technology and licensing have recently been badly hit by the collapse of the tech sector, and consequently, many attorneys in this area have been hard pressed to find work, despite their strong credentials and expertise in this practice area.    For recent law school graduates, particularly those with little to no practical hands-on work experience in the area of Intellectual Property law, obtaining an LLM may not be a suitable choice at this juncture in their career.