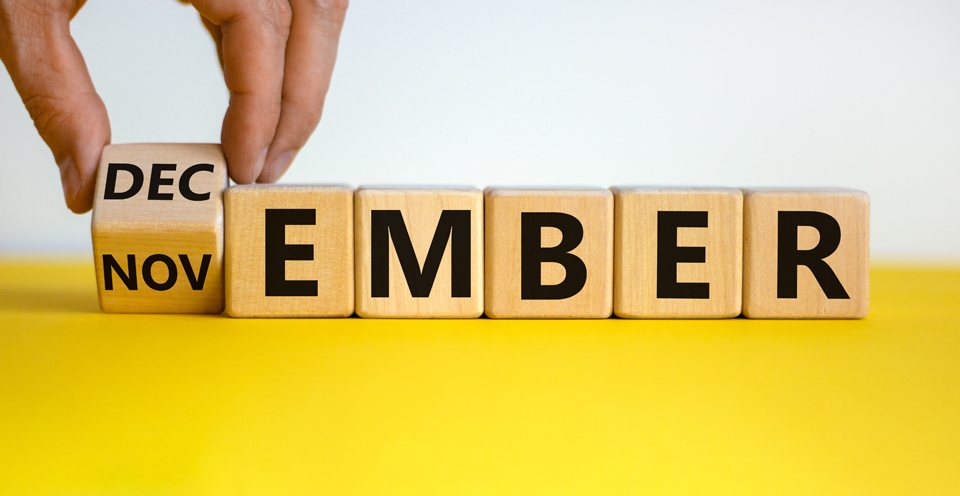 Many attorneys think they should wait until the beginning of the new year to start looking for a job.
This is crazy. Here's why November and December are
the best times of the year to look for a new job
:  
1. No One Else is Looking in November and December
January is when everyone else is looking for a job.
Generally, if everyone else is doing the same thing there will be more competition. In January countless people as qualified as you may be applying for the same positions, causing the firms to be much choosier. This is not good and will hurt you.
Have you tried applying for jobs during January? If so, what happened?
I make more placements in November and December than any other month. While other recruiters are spending time traveling and doing who knows what, I am pounding the pavement and recruiting as hard as I can.
Law firms receive fewer applications then, so my candidates stand out and
get more offers.
Additionally,
most attorneys are working all the time anyway.
Some go years without a vacation; they are always around, ready to interview and hire!