Lately, we've been hearing from candidates that they are receiving cold-calls from recruiters claiming to have ''exclusive'' job listings that can only be applied for through that cold-calling recruiter. Of course, this is nothing new, and is indeed a favored strategy of cold-calling recruiters; but, I've recently seen candidates make costly mistakes as a result of such calls, including one instance where a candidate accepted an offer that ultimately is a very poor fit for her credentials and her stated long-term career interests.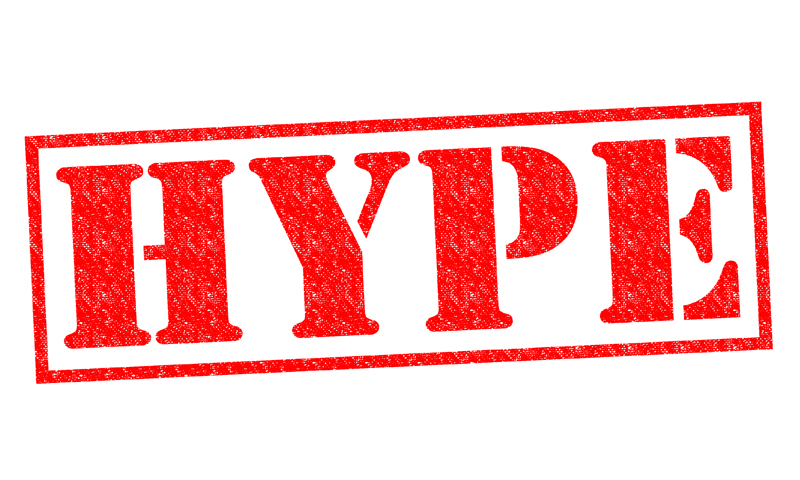 The bottom line: when it comes to "exclusive"
job listings
,
don't believe the hype
. Only in rare instances will firms enter into exclusive arrangements with a recruiter with respect to a job opening. Think about it – by doing so, a firm vastly limits its potential candidate pool. Of course, there are some instances where contractually binding exclusive or retained search agreements make sense – for example, when a firm is looking to bring on board a new practice group or has had trouble finding qualified candidates for a position requiring a very specific or technical skill set. But these instances are rare indeed.
Here are some tips on how to handle the next cold call from a recruiter with a so-called "exclusive" job listing. First, ask them some key questions, such as: why is the law firm in question handling this particular search as an exclusive rather than opening it up to other recruiters?; how does the recruiter know that this is an exclusive search/is there a contract between this recruiter and the firm stating that the recruiter is the only person entitled to fill this job opening?; and, why was the recruiter interested in taking on this exclusive search/what is it about this firm and this position that so appeals to the recruiter? If this is truly an exclusive, the recruiter will easily be able to answer these questions (and, in fact, most good recruiters who are handling an exclusive listing will provide answers to these questions before you even get a chance to ask them).
Also, don't forget to use your common sense. If the cold-calling recruiter is overly-concerned about you disseminating information about this listing to your long-term recruiter, this should give you some pause. If it is really an exclusive the recruiter won't be too concerned about this, since they should have a contractually binding agreement in place stating that they are the only recruiter who can submit candidates for the position. Lastly, as always, be leery of a recruiter who is ready to fire off your resume to a law firm after nothing more than a 5-minute conversation with you. That recruiter can't possibly know enough about you or your career goals to be an effective advocate for you, or to help steer you towards opportunities that are best-suited to your expertise and interests.
Remember, the best way to ensure a successful
job search
is to adhere to a consistent approach. If you're working with a recruiter you trust, stick with that person. If that person knows that you are putting your search in their hands, they will be fully committed to finding you the best fit for your interests (and will advise you accordingly, rather than trying to steer you towards an opening they have been incentivized to try to fill on behalf of a firm). Finally, keep in mind that you are better off sending your resume to as few recruiters as possible – this will help ensure the continued confidentiality of your search and can help protect against the unauthorized dissemination of your resume.
See the following articles for more information: