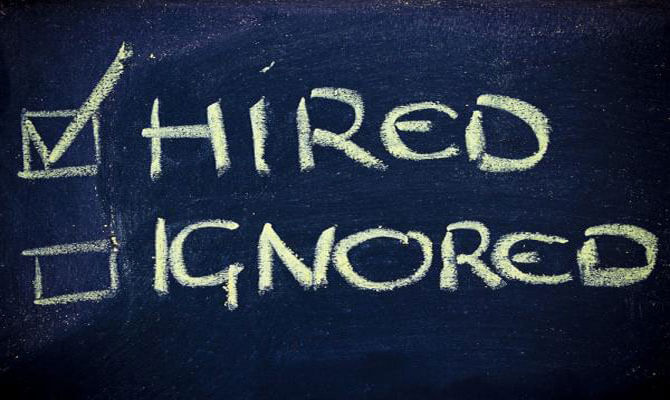 Going to law school doesn't make you an expert at resume and cover letter writing, yet knowing how to properly prepare both of these documents is vital to making a good first impression with a law firm. Not only does having a well-prepared resume and cover letter help get your foot in the door, it is also an important item of discussion during your law firm interview.
For an in-depth guide to having a successful law firm interview, click here.
These attorney and cover letter resources have been compiled by hand from articles written by
BCG Attorney Search recruiters
, most of which have previously worked in law firms, and know firsthand the importance of a good resume and cover letter. We hope you find this to be a useful resource in your legal career. Feel free to bookmark and share this page with others that also might find it useful.
For more information about law firm diversity, see our Diversity Resources.
Resume Writing Advice
How to Write a Legal Resume
Attorney Resume Writing Tips
How Should I Prepare My Resume if I'm Getting Ready for a Law Firm Job Search?
What Should I Put on My Attorney Resume?
Where Should Education Go on a Lawyer's Resume?
Should a Resume Be Only One Page Long?
Action Verbs for Effective Resumes
Resume Revamp: A Little Less Conversation? A Little More Action!
Your Resume as a First Impression
Overcoming Common Resume Problems
6 Things Attorneys and Law Students Need to Remove from their Resumes ASAP if They Want to Get Jobs with the Most Prestigious Law Firms
How to Explain the Employment Gap in Your Resume
Cover Letter Writing Advice
How to Prepare Outstanding Cover Letters
The Dos and Don'ts of Cover Letter Writing
Making Your Resume and Cover Letter Stand Out to Law Firms
What is the Best Way to Get My Resume and Cover Letter Noticed?
What Law Firms Want to See in Your Cover Letter
Should I Submit My Legal Resume Through a Friend in the Law Firm?
Keeping Your Resume Updated
Seven Reasons Why Updating Your Resume Could Change Your Life
It's Bathing Suit Season! Time to Trim the Fat on Your Resume
General Resume Q & A
Is It Ever a Good Idea to Lie or Exaggerate about Your Qualifications on a Resume or in an Interview? (Part II)
I've Heard of People Making Different Versions of Their Resume - Is This a Good Idea?
How "Out" Should I Be on My Attorney Resume?
Should Jobs Held for a Short Duration Be Included on My Resume?
New Lawyer Wonders about the Effects of Contract Work on His Resume