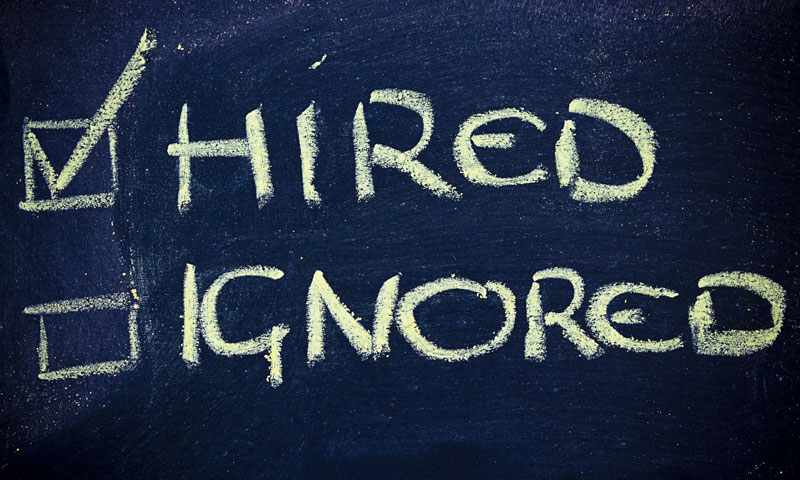 Here's what something they don't teach you in law school:
How to write a résumé and cover letter that'll help you win your case for landing a job.
But this is certain: You'll never get the job without them:
No law firm job is an easy win
and it'll take more than telling a good story and the write verbs and adjectives, but
your résumé and cover letter are your best way to make a memorable first impression.
Not only will they help you get your foot in the door, they'll also be a vital point of discussion during your
law firm interview
.
For an in-depth guide to having a successful law firm interview, click here.
Below you'll find extensive resources for composing attorney résumés and cover letters that have been curated and compiled from articles written by our staff of 
BCG Attorney Search recruiters
.
Many on our staff have previously worked in some top law firms and know firsthand the importance of a well-written résumé and cover letter.
We hope that you find this a valuable resource for your legal career.
Feel free to bookmark and share this page with others whom will also find it useful.