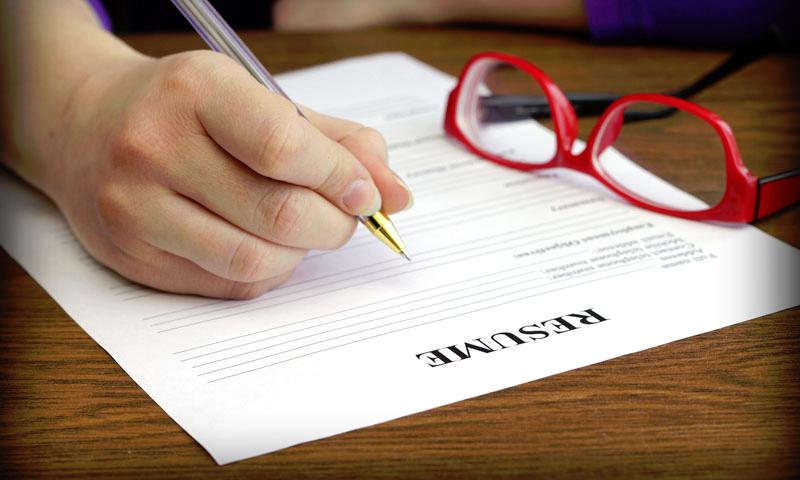 There are as many opinions on writing résumés as there are fish in the sea. While your
résumé should look neat and cleanly formatted
, the rule that must be followed when
preparing your résumé for a law firm
is this:
Résumés best
tailored for law firm jobs
are concise, chronologically organized, and streamlined. Do not distract the reader from your experience and your accomplishment.
There are specific elements of a résumé where lawyers tend to get trapped into providing information that really doesn't advance them
in terms of convincing a potential employer to interview or hire a candidate.
With the following exception, information that isn't relevant to a hiring decision should be carefully scrutinized before it appears on your résumé.