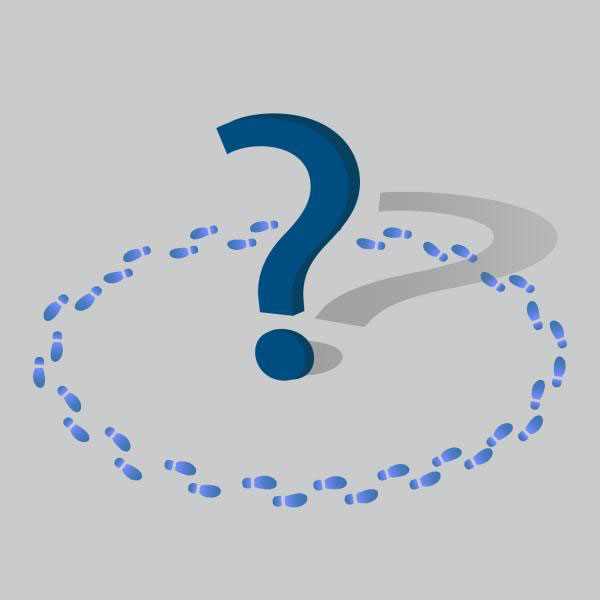 Answer
I wouldn't leave it off.  While you are correct in being concerned about having a four-month associate stint on your
resume
, and giving the appearance that you are a "flight risk" to a future employer, the potential damage by leaving it off your resume will be much greater.  While it may take a bit of time before the potential employer finds out, you can be sure that this information will eventually be discovered.  Almost all law firms perform background and reference checks, and given that the legal community is still small (not to mention Murphy's Law), this type of information will invariably be found out.  Additionally, by withholding this employment experience, there may be a conflict of interest caused by the work that you performed at the other firm.  
By leaving a relevant position off your resume, you are essentially sending this message: "I think it is acceptable to withhold relevant information if it will not benefit me."  By doing this, you cast doubt on everything you represent to the firm.  The quickest way to undermine your relationship with a potential employer is by doing something that will cause them to doubt your sincerity or credibility.  We have also seen attorneys get fired after a few days because pertinent information was not revealed in an interview.    
The best way to handle this situation is to include the job on your resume and be prepared with an appropriate explanation.  Also, depending on the particular situation, we sometimes suggest that
attorneys
provide--on their resume--an explanation of why they left (e.g., "Left firm due to decreased workflow stemming from unexpected loss of large client.")  If everything else seems to be a fit, the short-term employment will often not be a deal breaker if you have a good explanation.  Thus, it is best to come clean with who you are and your experience, and let the
law firm
decide how they want to progress.  Plus, having come clean, you'll do much better on the interviews because you won't be spending a lot of your psychic energy covering up a secret and battling that nagging feeling of being found out.   
Best of luck,
Dan Binstock, Managing Director
Washington, DC, office