Click here to view a collection of attorney resume and cover letter resources written by experienced legal recruiters.

Cover letters can be tricky, especially for someone who has been off the market for some time. You want to show yourself in the best possible light, but many cover letters focus on the wrong elements and can easily lose the attention of the decision-makers that are reviewing your submission package.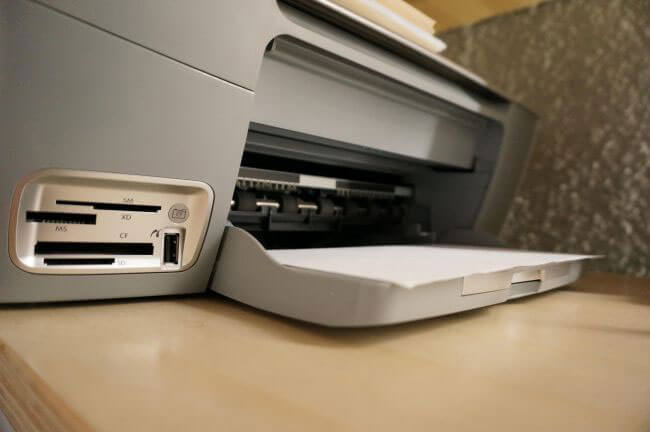 The best use of the cover letter is not to re-state your resume in paragraph form, but to
anticipate questions that the recruitment coordinator or partners may have and to provide these answers in a concise, yet comprehensive way.
Here's what the law firms will want to know:
What you offer them:
Why should they hire you? Firms are interviewing attorneys because they have a problem. They have a need to fill.
You have to be their solution
. Yes, you went to an excellent law school and have terrific experience. You should state this concisely in the cover letter, but employers will already have seen this on your resume. In addition to your law school and the title of your firm, think about accomplishments that may not be on your resume (or something listed that you can expand upon, briefly). This can be something from law school or during your practice as an attorney.