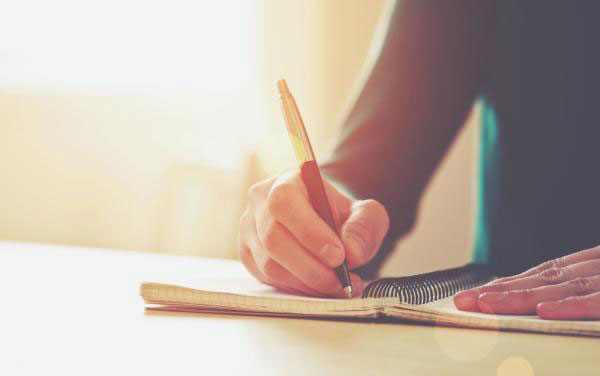 resume
is a direct mail marketing piece (which may or may not arrive by mail). It is only designed to help a candidate secure an interview. The piece should be error free, accurate and tailored to the particular position for which the candidate is applying.  
Your resume is a summary that should emphasize those skills and experiences that are relevant to the job you want. It should not be a summary of everything that you have ever done or even necessarily every law related activity you have ever been involved with (unless omitting the information would distort your background or leave large gaps of time that go unexplained or unless the experience clearly demonstrates that you have closely related skills and experience).  
In many ways, it is similar to writing a brief. When drafting a brief, a good lawyer will include only her best arguments, not every argument that she can articulate. Similarly, a good advocate is very selective about which facts to include in a brief while being sure not to distort the case. If you were applying for an in-house position with a company that does a lot of acquisition work, for example, it would be a good idea to include anything you have done that relates to mergers and acquisitions; but your pro bono work with the District Attorney's office is probably less relevant.
Interested in More Interview Advice?
See Our Most Popular Interview Articles: