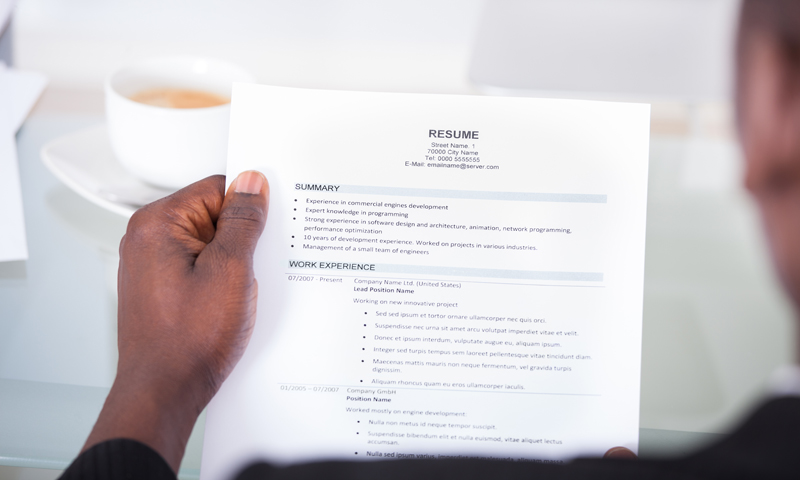 Answer:
It really depends on your situation, but in many instances it can be quite helpful to create alternative versions of your professional resume.
The two most common scenarios where you should just stick to creating one version of the best resume you can are: 1) if you are a more junior associate with very little experience - in this case, there really won't be many different options for adding or subtracting elements of your experience or practice area expertise; and 2) if you are a lateral partner candidate with a very specific established practice and portable book of business, you will likely want to stick with a single resume that best highlights what you will bring to a potential new firm in order to find the best possible fit.
However, if you are a mid-level associate, which is when the vast majority of attorneys make a lateral career move, it can definitely benefit your candidacy to create multiple versions of your professional resume that will be informed by your experience to date and the type of lateral positions you are targeting.  
As a representative example, pretend you are a taxation associate with experience in both tax transactions and tax controversy matters. You are now looking to move for primarily geographic reasons, and are open to positions in both practice areas. It would be an excellent idea to craft two versions of your resume that prominently highlight your experience in one area while summarizing the other, and vice versa.
A solid application package will of course contain a cover letter that provides additional details on your experience
, but it is absolutely critical that you provide the information most relevant to the position you are seeking front-and-center in your resume. Depending on the size of the firm and how many other applicants there are for the position, your resume might be the first and only thing a busy partner sees as she reviews potential applicants before narrowing the applicant pool down for the first round of interviews.
That having been said, it is definitely not a good idea to misrepresent your experience. Emphasizing your work in a particular practice area as it relates to the position you are seeking is highly recommended, but if you do not have more than token experience in a given practice area, you should not put yourself forth as an expert
(rather, highlight the relevant aspects of your experience on your resume, and then explain in your cover letter why you wish to expand your future practice to the type of work represented by the job opening).
A good recruiter will be able to offer suggestions on how to optimize your resume for each type of position in a lateral move
, so if you are thinking of jumping into your job search, you know where to find us!