Click here to view a collection of attorney resume and cover letter resources written by experienced legal recruiters.

I have frequently heard friends, colleagues and clients express the following sentiment: ''I am not happy doing what I am currently doing, but I have no idea what it is that I want to be doing.'' I am often surprised by how many discontented attorneys express the above sentiment, only to then explain that they have not yet updated their resume. They don't have the time, or don't know where to begin, or don't believe they've accomplished anything worthy of being on a resume.
My response has always been the same: ''If you simply take the time to update your resume, you will find your way forward.'' This advice applies, not just to those who are actively unfulfilled at their current firms or
places of employment
, but to everyone who has ever wondered what it might be like to work for a different company or even in a different job sector or industry altogether.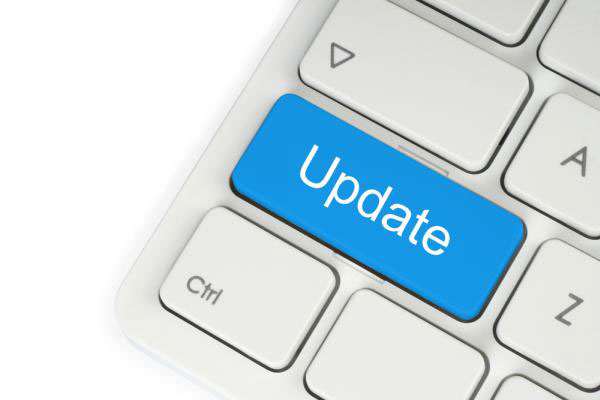 I do not mean to suggest that updating your resume is an easy task. It takes work and focus, but the rewards are well worth it
1
. Here are some key reasons why the very act of updating your resume could positively impact your career and life: