My response has always been the same: ''If you simply take the time to update your resume, you will find your way forward.'' This advice applies, not just to those who are actively unfulfilled at their current firms or
places of employment
, but to everyone who has ever wondered what it might be like to work for a different company or even in a different job sector or industry altogether.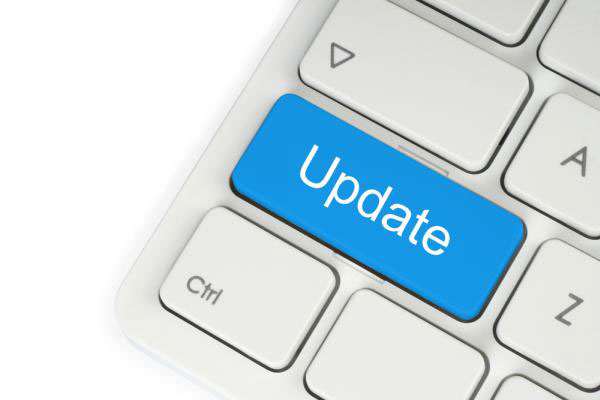 I do not mean to suggest that updating your resume is an easy task. It takes work and focus, but the rewards are well worth it
1
. Here are some key reasons why the very act of updating your resume could positively impact your career and life:  
Updating your resume puts the wheels in motion. Motion begets motion - it makes things happen, sparks the imagination, generates ideas and fuels new and even unknown interests. Understandably, it is often difficult to know how to begin your job search or to identify the positions that best suit your experience and interests. Updating your resume is a simple and manageable way to set the wheels in motion.
 
Updating your resume can lead to surprising realizations about your skill sets, goals, and qualifications. It is an exercise in self-reflection, one that focuses you in on yourself. In taking the time to update your resume, you will come face-to-face with the entirety of your career, the accomplishments that you've made, and the ways in which seemingly disparate life and work experiences come together.
 
Updating your resume is a self-assertion that change is possible. The possibility of change will start to seem more real and more attainable (because it will be!). You will literally be able to start visualizing yourself working elsewhere and will then be able to actualize that vision.
 
Updating your resume can also help you to mine your experiences for gaps and recognize skills that you may need to further develop in order to achieve your goals and compete on the market. It can also cause you to confront lapsed or unfulfilled goals - that is, goals which you may have previously set but have thus far failed to work towards or accomplish.
 
Updating your resume puts you in a position to proactively take charge of your career. With your resume in hand, you can actively pursue new and different paths, rather than waiting for something to happen to or for you or simply reacting to your circumstances. As a result, your options will be significantly greater and you will be able to effect a positive career change on a timetable chosen by you.
 
Similarly, by updating your resume, you put yourself in a position to immediately take advantage of potential opportunities and job leads. In fact, you may even find yourself being more attuned to opportunities that had previously been presented to you but which you failed to recognize as potential opportunities.
 
Finally, updating your resume puts you in a far better position to network. You will find yourself engaging more in conversations with strangers and colleagues. You will be able to easily and quickly circulate your resume to those who can help you achieve your goals and can get your resume into the right hands.
In short, updating your resume creates a wealth of positives without any negatives. It does not obligate you to act, but simply puts you in a position to act and gives you the freedom to explore options. It is one simple but effective step which will, at a minimum, help you to discover things about yourself and what you want to be doing and may even change your life.  
1. For tips on how to effectively update your resume, see How to Write a Legal Resume, by Harrison Barnes, Esq., available at https://www.bcgsearch.com/article/60792/609/How-to-Write-a-Legal-Resumes.
Interested in More Interview Advice?
See Our Most Popular Interview Articles: