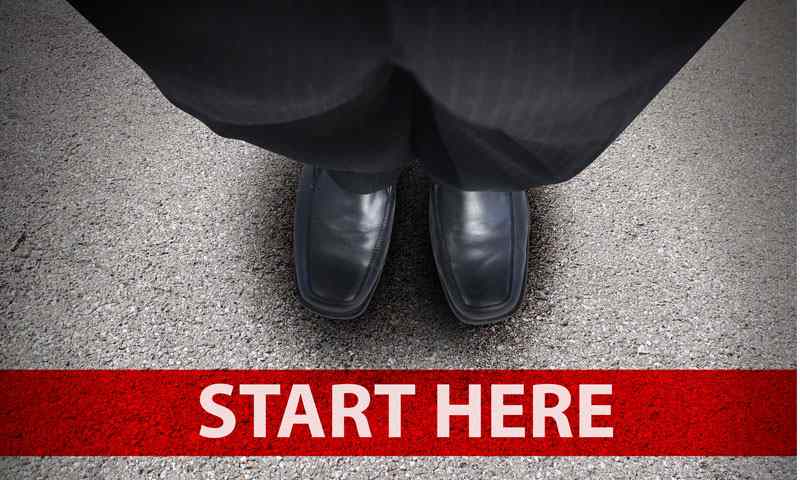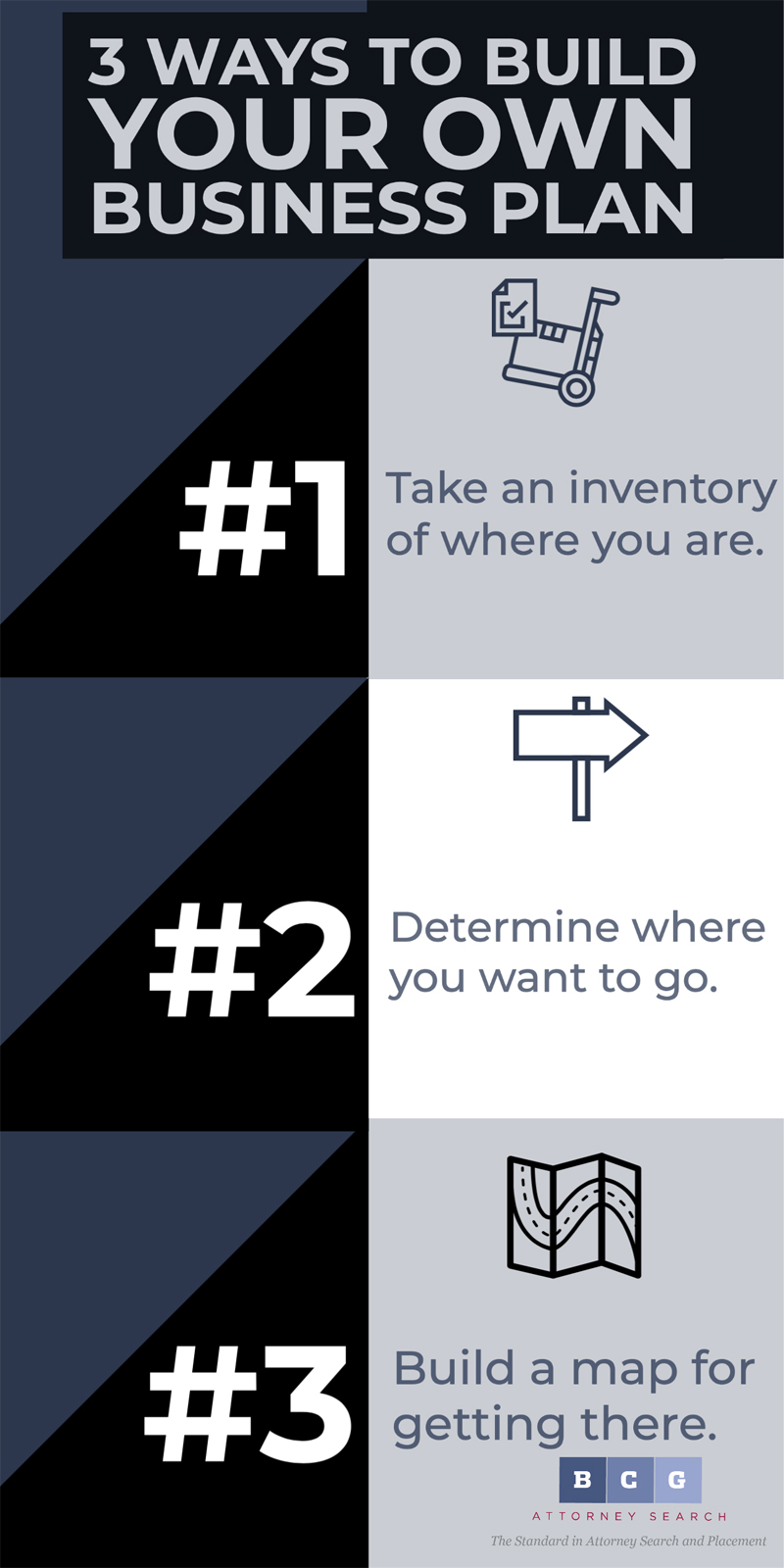 Still skeptical about the usefulness of personal business planning? Consider the following advantages:  
It allows you to chart a career course that matches your specific skills, abilities, and interests.
It can help you align your own goals with those of your firm.
It becomes easier for you to review and revisit your goals on a regular basis, making sure that you do not stray too far off course.
Because it can take years to develop legal business, a business plan focuses you on what you need to do to ensure that you'll have business down the road.
It will help you and your firm focus time and resources on those opportunities that offer the greatest chances for success.
It can help you stay focused, even when you're bombarded with new ideas and opportunities. When a vast array of possibilities present themselves, your plan can serve as a personal constitution that forces you to make a careful analysis before making amendments or changing course.
Finally, a properly written plan will help you measure and recognize the results of your efforts over time.