Summary: Learn more about what it is like to be a ERISA Litigation attorney in this article.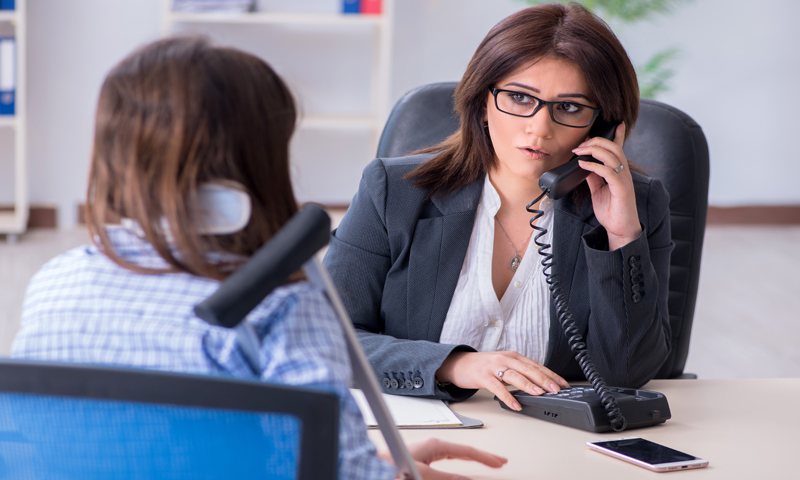 What Does an ERISA Litigator Do?
This practice area involves litigating cases involving ERISA issues in federal court and in administrative agencies.
The trials in these cases typically do not involve any factual disputes and are based on a written record.
There are rarely depositions and very little discovery.
Why Do ERISA Litigators Enjoy Their Jobs?
This is a good practice area for attorneys who enjoy lots of specialized research and writing.
There is not a lot of contact with people in this practice area, and therefore the attorneys doing this tend to be introverted and enjoy working on their own.
What Are the Difficulties of Being an ERISA Litigator?
This is a narrow practice area and people who do this work need to be comfortable in a very confined practice area.
How Easy Is It to Move Laterally as an ERISA Litigator?
This tends to be a very difficult specialty to lateral in, and there are not a lot of positions for lateral attorneys.