A senior ERISA attorney contacted us after losing their job because the partner they work for died in a tragic accident. Once the partner died, the work they were doing ceased, and the ERISA attorney no longer had enough to support themselves. While the attorney had some business of their own— a decent amount of business— this was not enough work to make them self-supporting at the national firm they were at and they had to leave.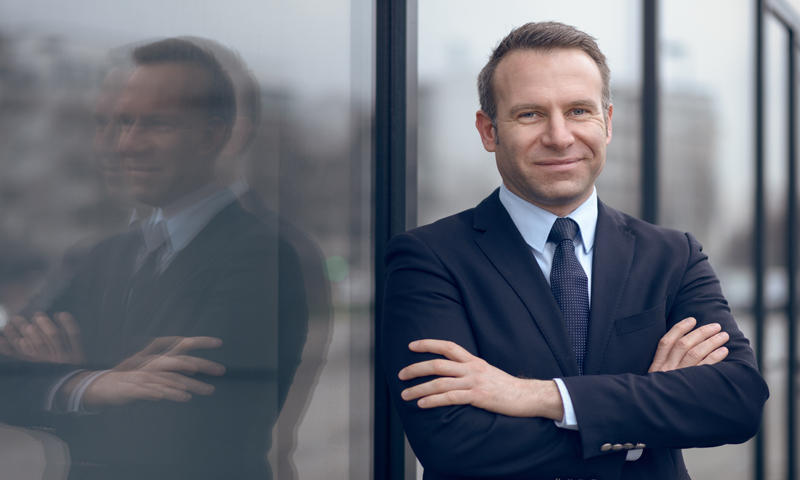 The attorney initially set up their own practice to service their existing clients, but was interested in working for a larger law firm in some major cities in the south. The attorney had grown up in the south and moved to the Midwest for their career where they were made partner in a few prestigious law firms.  
The attorney had had their own practice for the past several years and managed to stay somewhat busy; however, large law firms typically will shy away from solo practitioners when they laterally hire. Nevertheless, because this attorney had such an exceptional background, I was confident they would get a position with a new firm. Moreover, the attorney had a very strong background and was quite active in the ERISA bar and legal community.  
This attorney's job search involved about six southern markets where the attorney had contacts. Initially, the search went somewhat slow because most law firms had questions about why the attorney had been a solo practitioner for so long and were also concerned that the attorney was billing out their existing clients at a rate much lower than they would be billed in a major law firm. Despite these concerns, I was able to interest a few major American law firms in meeting with the attorney.  
The meeting with one of the southern law firms went very well and the attorney was extended an offer. In all, it took approximately four months from the time the attorney contacted me until they were able to get a position. This may sound like a large amount of time but the attorney had been searching for a position for several years since becoming a solo practitioner and had spoken with numerous recruiters who submitted them to countless firms of which only a few invited this attorney for an interview, while none of the firms extended offers. The advantage I brought to the table was that our company maintains a massive database of positions that we find each day and we knew exactly what was going on in the market.  
I would be remiss if I did not note that the candidate also had a very good personality which benefited them in their interviews. In addition, the attorney was very flexible in their negotiations and was willing to step up and take initiative to bring a business to the firm from their existing clients. Prior to accepting an offer, the attorney also spoke with their existing clients to get them to significantly increase their billing rates.
View BCG Attorney Search's Recent Placements
Read BCG Attorney Search Reviews
About Harrison Barnes
Harrison Barnes is the founder of BCG Attorney Search and a successful legal recruiter. He is extremely committed to and passionate about the profession of legal placement.
His firm BCG Attorney Search has placed thousands of attorneys
. BCG Attorney Search works with attorneys to dramatically improve their careers by leaving no stone unturned in job searches and bringing out the very best in them.
Harrison has placed the leaders of the nation's top law firms
, and countless associates who have gone on to lead the nation's top law firms. There are very few firms Harrison has not made placements with.
Harrison's writings about attorney careers and placements attract millions of reads each year.
He coaches and consults with law firms about how to dramatically improve their recruiting and retention efforts. His company LawCrossing has been ranked on the Inc. 500 twice. For more information, please visit
Harrison Barnes' bio
.
About BCG Attorney Search
BCG Attorney Search matches attorneys and law firms with unparalleled expertise and drive, while achieving results. Known globally for its success in locating and placing attorneys in law firms of all sizes, BCG Attorney Search has placed thousands of attorneys in law firms in thousands of different law firms around the country. Unlike other legal placement firms, BCG Attorney Search brings massive resources of over 150 employees to its placement efforts locating positions and opportunities its competitors simply cannot. Every legal recruiter at BCG Attorney Search is a former successful attorney who attended a top law school, worked in top law firms and brought massive drive and commitment to their work. BCG Attorney Search legal recruiters take your legal career seriously and understand attorneys. For more information, please visit
www.BCGSearch.com
.