This candidate had a very unique background since he had been a solo practitioner for most of his career. Right after law school he practiced at two firms before deciding to go out on his own as an ERISA and Labor and Employment attorney. A very brave move and also a move that inevitably meant that I was dealing with a confident candidate. I could tell this candidate knew what he wanted.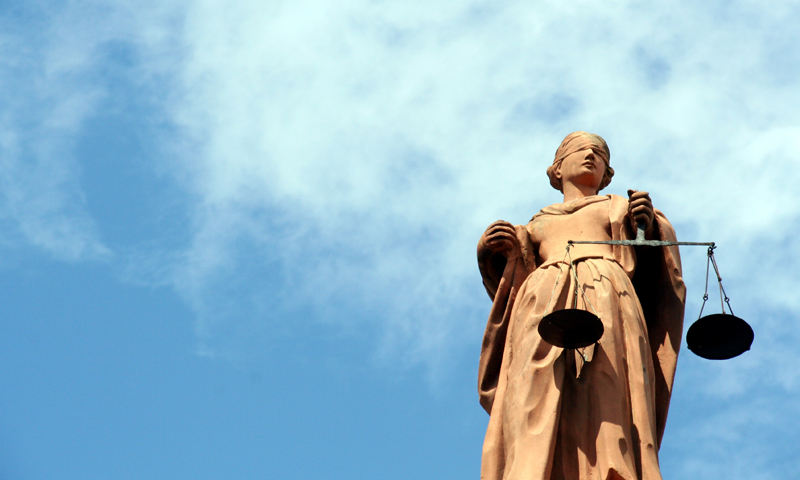 After over ten years of being a solo practitioner he decided to take a job at a well-known firm in Maryland. After five years at this firm he made the bold move to leave in April just as COVID was first hitting the legal market. He had a sense that the firm was not going to fare well during COVID and he made an anticipatory exit. Again, another bold move given that no one had any idea how long COVID was going to last.  
He went right back to being a solo practitioner but his overall objective was to find a firm that he could call home. He had great academic credentials and an impressive legal career. However, he was on the senior side of things, which can often make it a challenge to lateral to a firm. Often firms will only take on someone who is senior if they have a book of business. And many firms will only consider partner level candidates who have a book of business that is in excess of US$1 million. Moreover, he was essentially unemployed since it would take time to build up his practice again. Not to mention that this was all occurring when the pandemic was starting and there was a lot of uncertainty amongst the legal community. Many firms had begun to implement hiring freezes and weren't even accepting submissions. He was also unwilling to look at any other market aside from Maryland, which is already a small legal market. He was undeterred by it all and felt confident that he and I working together would find a great firm.  
There were several things going in his favor but perhaps the most important one of all was that he had a niche practice since he was an expert ERISA attorney. He also had another major advantage over other partners looking to find a firm during COVID; he had a book of business. The problem was his book of business was less than $300k. Two firms took immediate interest in this candidate upon submission. A third firm expressed interest after about three weeks. This candidate had managed to land more interviews in a few weeks than any other candidate in my pipeline. He had a second round with one of the firms, and a third round with the second firm. The timing was incredibly slow and there were several weeks in between each interview. My candidate seemed to get frustrated by how long it was taking but I had to remind him that these are COVID times and firms are being especially cautious about who they hire and whether they should hire at all. The third firm that had been the last to express interest had asked for four rounds of interviews, references, and asked my candidate to provide his numbers to back up his book of business. The first two firms ultimately passed on my candidate. One firm didn't explain why and the other said it was because his book of business was not big enough. The third firm ended up making an offer which my candidate happily accepted.  
In the end, our persistence and patience and his confidence that he would get a job paid off and he got a job at one of the top firms in Maryland. The interview process itself took about three months but a very important lesson was learned by all, patience and persistence are ultimately rewarded in this market.  
Another important lesson was learned as well. Despite having a small book of business, this candidate was very proactive about developing business. As a solo practitioner he had had to learn how to generate business and he was constantly thinking about ways to bring in new clients. I was also very impressed that, despite being on the older side, he was way more technologically savvy than I. He used twitter and started his own blog where he gave advice regarding employee benefits. Just a few of the ways he brought in business. This proactive, go-getter attitude, coupled with our determination and patience is ultimately what got him the job.