So long as they have strong credentials, candidates in niche practice areas can be fairly straightforward placements. Firms with niche practice areas like to hire laterals who have significant experience in those areas. This case involved placement of an attorney for a position involving Food & Drug Administration law, but other niche practice areas are ERISA law, Data Privacy law, Environmental law, Political law, and Family law.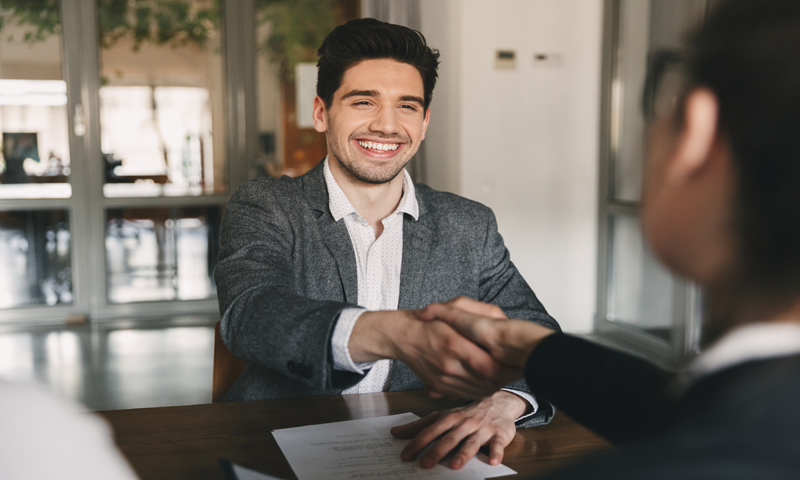 Many law firms of all sizes have departments that practice some form of Corporate Law as well as Litigation. But far fewer firms have niche practice areas. Because this candidate was looking to make a lateral move within the niche practice area of FDA Law, it narrowed the pool of firms considerably.  
This was a strong candidate. She had started her career with a relevant regulatory agency and had spent several years there. Government or agency work is not always looked upon with favor by law firms, because the culture and expectations in those contexts is often different from that of law firms. But in the case of FDA law and certain other niche practice areas with ties to government (like Securities Regulation, Environmental Law, Antitrust and White Collar work) the opposite is true. In those cases, law firms often look for candidates who have spent time in the relevant government agency. The reason is because working inside an agency like the Food & Drug Administration, Environmental Protection Agency, Securities and Exchange Commission or Department of Justice gives someone insight into how things are done there, which can be very helpful when representing a client who needs to interface in some way with that agency or its rules and regulations.  
But working in an agency alone is generally not sufficient to qualify someone for work in a law firm, even in a niche practice area. Law firms also like to see that just as the candidate has been able to succeed within the government or agency context, the candidate has also been able to excel in a law firm environment. Law firms are unique places, with their own sets of expectations including billable hours and things like that, and they like to see evidence that candidates will be able to meet those expectations. As a side note, this is also the reason why it is helpful to have worked in a law firm as a summer associate. Being a summer associate is not the same as being an associate, of course, but at least a summer associate is exposed to the law firm environment and required to meet a certain level of expectation.  
Besides her agency and law firm experience, this candidate also had other attractive credentials. She had done impressive internships in college, was involved in non-profits and other worthy organizations, and was admitted to multiple bars. She had strong writing samples and references. Though firms tend not to ask for references until near the end of the process, it can still be helpful to have references ready to go and to present them to firms at the beginning. This helps show firms that the candidate has been able to cultivate strong relationships with supervisors, colleagues and others, and being able to demonstrate this can sometimes defray concerns a firm might have and get a candidate to the next step in the process. Moreover, this candidate was articulate, responsive, personable, and committed to her niche practice area. She was a pleasure to work with and I was confident that firms would appreciate these characteristics and see how she could add value to their FDA teams.  
The only possible issue she had with her candidacy was that she had already made another lateral move, from the firm where she had spent several years to another firm, where she had only spent a few months. Firms generally do not like to see a pattern of movement or short stints on resumes, as it can indicate instability or problems. But in this case, there was a legitimate reason. Though her current firm (where she had only been for a few months) was a very highly regarded firm, it did not have a robust practice in her field. She came aboard with the understanding that the practice was growing, but that did not seem to be happening quickly enough to satisfy this candidate's professional goals.  
After researching the market, we applied to a handful of places with strong and established Food & Drug Administration practices. Given that she was a strong candidate in terms of her credentials and experience, we applied to firms that had openings as well as firms that did not have openings but may have been interested in hiring this candidate opportunistically. She got interest and was interviewing with a few places fairly quickly. There were several rounds of interviews at both firms, which is always exciting but can be tiring at the same time. One thing I respected about this candidate was her tenacity and ability to stay focused and prepared for each round of interviews.  
It took a bit of time for all the pieces to fall together, but she got a great offer and made the switch! The lessons from this placement are that niche practice areas are in demand and so long as a candidate has strong credentials and you make targeted applications to firms that have that niche practice area, you can be successful. Moreover, agency experience - especially when coupled with firm experience - is very helpful in this type of job search.