My company often helps candidates at different times and sometimes several times throughout their careers. For the candidate that I just placed, my company started working with her on a firm search in Boston in early 2015 and through early 2016. She then decided to put her job search on hold and to stay at her then-current employer, the U.S. Department of Labor, Employee Benefits Security Administration in Boston, for the time being. However, she reached out to us again several years later, in early 2019, and was interested in looking at firm options again in Boston, where she is still located, but also in SF / the Bay Area, where she is from and where her family lives. At that point, I looped in one of my fellow East Coast Recruiters to help her out with her Boston search, and I submitted her to firms in SF, Silicon Valley and the East Bay from the end of February through the end of March. She then put her job search on hold yet again, until the end of July, when she reached out to me for a final time. This time, she only wanted to focus on her SF / Bay Area search, as her husband and she had decided that they definitely wanted to move back to SF.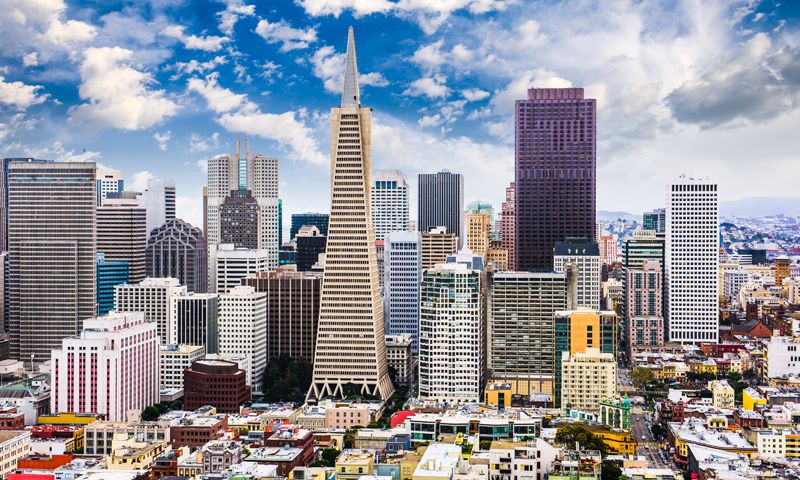 This candidate is a bit unusual in that she is barred in CA, but has been "practicing" in Boston since her graduation from law school in 2014 (and is not barred in MA). By "practicing", I mean that she is and has been an Investigator and an Employee Benefits Law Adviser for the U.S. Department of Labor, Employee Benefits Security Administration in Boston since the summer of 2013. Her work does involve a lot of transferable skills to practicing as an ERISA lawyer, but she is not technically in a legal position at the moment. She has, though, conducted formal interviews, taken depositions, drafted memos and briefs, and taken on a lot of the sorts of responsibilities that she would as an ERISA lawyer. This, I think, really helped her in overcoming the fact that she is not currently practicing as a lawyer / in a strictly legal position. She was also very good about spelling out in detail the experience that she has gotten to date, including all transferable successes and duties at the Department of Labor. Interestingly enough, in addition to working for the Department of Labor, she works remotely and part-time for a small firm based in LA, doing business, securities and employment litigation for them. So, although she isn't currently in a strictly legal role, she is working part-time in a legal role, and does have experience working for a law firm, at least part-time and remote experience. Firms normally want to see that candidates have experience working at firms.  
This candidate has a few other things going for her as well: 1) ERISA is a very niche practice area, and it is hard to find qualified attorneys with this experience, 2) she did well in law school, attended a prestigious CA-based undergraduate school and also did well there, 3) she speaks Spanish fluently, 4) she is licensed to practice law in CA and 5) she is a certified Employee Benefits Specialist. I think that all of these things helped her to overcome the fact that she has been working in-house in Boston in a non-legal role since her graduation from law school.  
Thanks to the above, through my time working with her, she obtained two interviews through me and one through my fellow East Coast recruiter. The two interviews through me were with a plaintiff side Labor & Employment firm based in CA that was interested in expanding its ERISA practice, but they ended up not extending her an offer because they were worried that the practice was too new at their firm and that they didn't have enough work for her, and with a small ERISA / Labor & Employment boutique in SF that does a lot of union-side work, but does have a very established ERISA practice. My candidate wasn't initially sure if she wanted to represent unions, but I was able to convince her that she needs to get her foot in the door at a firm, any firm, doing ERISA work in SF, and from there, in a year or two, she would easily be able to lateral up to a better firm in the Bay Area.  
The firm ended up giving her an offer less than what she is making now (union-side firms often do not pay anywhere close to market), but we were able to make up the difference by getting her a sign-on / relocation bonus for the first year. While she would have loved to land at a larger firm and / or a firm that isn't union-side, she realizes that her background is clunky and that it would have been tough to find a larger firm that was willing to take a chance on someone like her – someone who has never truly worked at a law firm, and isn't in a strictly legal role at the moment. In the end, my candidate is very excited to join the firm that she is joining, as she feels that it's a great cultural fit, she is excited to move back home to SF and she realizes that she will get the experience that she needs at this firm to really launch her ERISA legal career. I am so excited for her!