A senior ERISA attorney in the District of Columbia contacted me seeking a new position. The attorney had been out of law school almost a quarter of a century and was an associate in a well-respected boutique in Washington DC. The attorney had been at the present firm for well over a decade and was interested in relocating to another firm in Washington DC.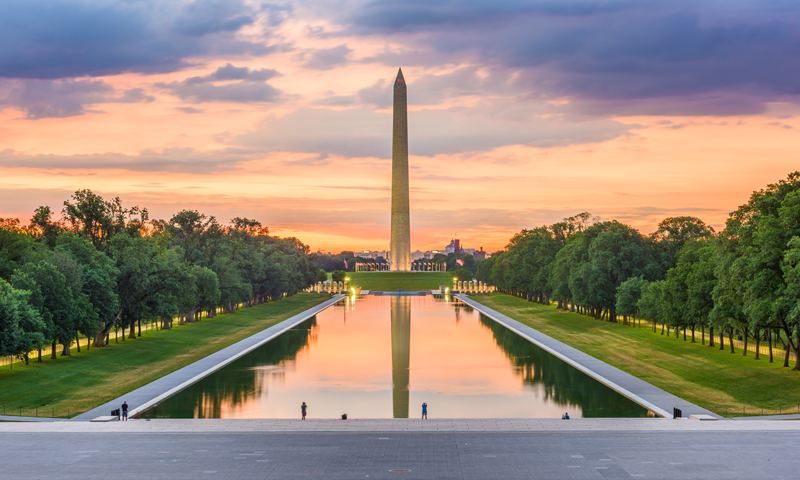 One of the benefits of using a good legal recruiter is that we maintain a large database that we've put together of the best boutiques in law firms that are likely to be interested in our candidates. Here, because this attorney was coming from a boutique I felt that they would be a good fit for another boutique. In addition, because this attorney was in such a specialized practice area I also knew that there was a strong possibility that some major law firms would also be interested in this candidate. The attorney was very easy to connect with and told me that I could go out in the market and with his blessing try and find firms that seem like the best fit.  
A couple of law firms were immediately interested in this candidate. One of these law firms was a major law firm from Boston and the other was a major New York law firm. Both firms very carefully considered the candidate but ultimately decided not to interview him. Major law firms— even when considering highly skilled attorneys in very niche practice areas— are still very difficult places to get into if you do not have a book of business and are a senior. Here, I thought my candidate would be the best fit for a small, highly specialized boutique firm that did the sort of work they did.
Search ERISA/Executive Compensation Attorney Jobs
Go Here to Learn More about the ERISA/Executive Compensation Practice Area
One of the first boutiques that we reached out to immediately expressed interest in the candidate and stated that they already knew the candidate and thought extremely highly of his work. When I get phone calls like that I generally know that the law firm is going to be interested in hiring my candidate. Sure enough, shortly after the interview, the law firm extended my candidate an offer and they were hired.  
One of the benefits of being an attorney in a niche practice area is that there are often lots of law firms where you can work. These practice areas cater to clients that need very specialized skills and when you have the specialized skills you are a rarity in the market. Here, this attorney did not need business because his skills were so rare and they were able to move into a very high-paying job and be paid for that rare skill set.
View BCG Attorney Search's Recent Placements
Read BCG Attorney Search Reviews
About Harrison Barnes
Harrison Barnes is the founder of BCG Attorney Search and a successful legal recruiter. He is extremely committed to and passionate about the profession of legal placement.
His firm BCG Attorney Search has placed thousands of attorneys
. BCG Attorney Search works with attorneys to dramatically improve their careers by leaving no stone unturned in job searches and bringing out the very best in them.
Harrison has placed the leaders of the nation's top law firms
, and countless associates who have gone on to lead the nation's top law firms. There are very few firms Harrison has not made placements with.
Harrison's writings about attorney careers and placements attract millions of reads each year.
He coaches and consults with law firms about how to dramatically improve their recruiting and retention efforts. His company LawCrossing has been ranked on the Inc. 500 twice. For more information, please visit
Harrison Barnes' bio
.
About BCG Attorney Search
BCG Attorney Search matches attorneys and law firms with unparalleled expertise and drive, while achieving results. Known globally for its success in locating and placing attorneys in law firms of all sizes, BCG Attorney Search has placed thousands of attorneys in law firms in thousands of different law firms around the country. Unlike other legal placement firms, BCG Attorney Search brings massive resources of over 150 employees to its placement efforts locating positions and opportunities its competitors simply cannot. Every legal recruiter at BCG Attorney Search is a former successful attorney who attended a top law school, worked in top law firms and brought massive drive and commitment to their work. BCG Attorney Search legal recruiters take your legal career seriously and understand attorneys. For more information, please visit
www.BCGSearch.com
.