I think nearly every attorney in the United States would agree that the past few years have been difficult times for associates in the legal profession, especially for transactional attorneys. Since the transaction market peaked in 2000, there has been a steady decline in transaction jobs, as the same law firms whose size had galvanized the legal market in the late 1990s now found that their clients were no longer generating the same amounts of legal work, forcing firms to downsize their associate ranks.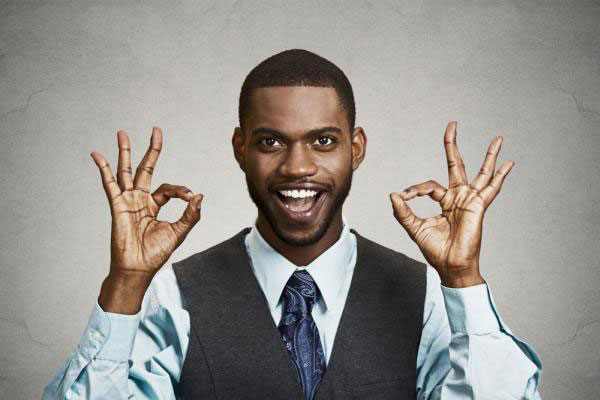 Initially, firms quietly informed attorneys that they were no longer producing at expected levels and consequently asked them to leave their firms. In an unprecedented move, many large firms announced that they would lay off large numbers of attorneys-sometimes entire class years-because the firm didn't have work. Other firms assessed the fallout before laying off attorneys, but as more firms made the decision to cut junior and mid-level associates, the floodgates opened, and a large number of transactional attorneys were without jobs. In some instances, big-name firms actually folded. Many firms that didn't announce downsizings continued to use the subtle technique of quietly asking attorneys to leave at performance reviews. Consequently, a large number of qualified transactional attorneys have been available to the legal market for a limited number of positions, making a lateral move in this area difficult.
Although it might appear that the legal market has been stagnant over the past few years, it has been incredibly dynamic overall, with significant growth in some areas. Transactional associates have often been asked to assist with busier areas or to move to busier locations. Other practice areas have been incredibly busy (such as restructuring and litigation). Law firms have opened offices in a variety of locations, often absorbing practices from local offices that were in difficulty or, in some cases, completely disappearing. I believe this merger activity demonstrated that law firms were bullish on their legal markets, as law firms are businesses and do not go to the considerable expense of opening offices without a strong expectation of growth and profit.