For the World's Largest Collection of Law Firm Interview Resources Click Here

Question: When an interviewer asks me what questions I have for him, what should I ask? What shouldn't I ask?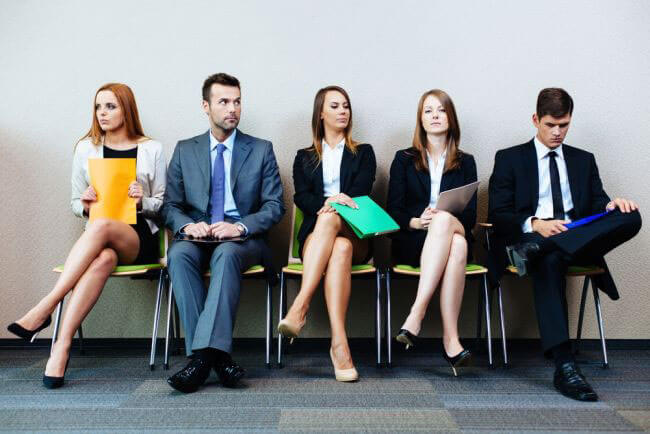 Answer:
There are some standard questions which can be viewed as being asked too much. However, they should still be asked at some point, because you do need to obtain this information. You want to show that you are ambitious about taking on responsibility, and want to know what you need to do to move up.  
What will my day look like?
What kinds of matters will I be working on?
How is feedback given and how will I know I'm doing a good job?
What is the partner -associate ratio on staffing matters?
Will I get client contact, and when?
How is work assigned? Would I be working directly for certain partners?
At what level would I be managing associates more junior?
Why are you hiring for this position? (Did someone leave, or is the practice growing)?
How does your office interact with other offices in the firm? Would I only work with partners in my office, or firmwide?
Will I be staffed on a wide variety of matters or do you prefer associates to specialize in an area?