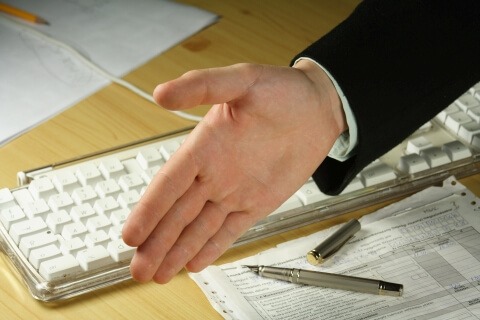 However, the role of the interviewer is just as important to the
success of the interview process
. First,
the goal of the interviewer is to gather enough information to properly evaluate the candidate and determine if he or she is a good fit.
The interviewer's ability to accomplish this task can be the difference between an informed hiring decision and a costly mistake.
In addition,
the interviewer's goal is to effectively promote his or her company in order to attract the best possible candidate for the position.
In a law firm setting, today's thriving
legal market has made the hiring process increasingly competitive, as firms vie for the strongest candidates in certain practice areas.
For example, in Washington, DC, there is a
high demand for experienced commercial real estate
and corporate associates
and a relatively low supply of qualified candidates.
As a result, strong lateral associates in these practice areas are often in the enviable position of being able to choose between offers from several firms.
Therefore, the interviewer's role in best presenting his or her firm to strong candidates is particularly crucial.
Since attorneys in private practice are trained in the practice of law rather than the art of interviewing and often have extremely
demanding schedules that make it difficult for them to spend a significant amount of time preparing for interviews, it can be challenging for firms to ensure that lateral interviews are accomplished as effectively as possible. Nevertheless, there are some steps that the firm's recruiting department can take to help ensure the success of the interview process.