For the World's Largest Collection of Law Firm Interview Resources Click Here

Question:
I have a second interview with a large firm next week. My recruiter told me that my interview will end with a lunch meeting with three other attorneys. Do you have any pointers on how to properly conduct myself during a lunch interview? I just want to make the best impression possible on this firm. Thanks in advance! - M.H.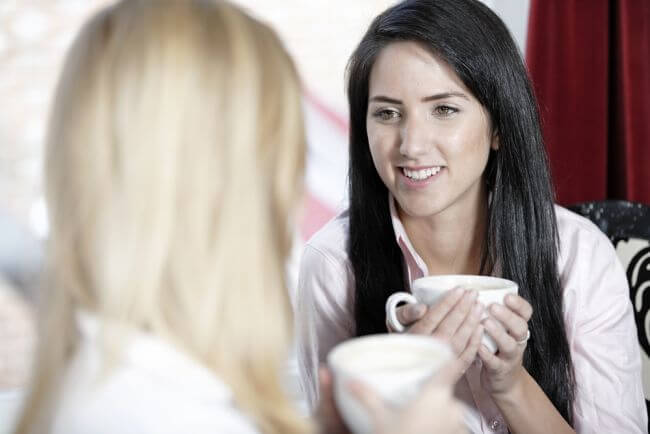 Answer:
Dear M.H.,
Congratulations on getting a call-back interview with this firm! Your question is a good one, as lunch interviews can indeed be treacherous. It's always a little difficult to balance being professional in your demeanor with being sociable in a more casual luncheon setting. Below you will find a couple of tips that I hope will be helpful to you in acing your lunch interview.
1. Wear nice but comfortable shoes.
During interviews it is imperative to look your best. Keep in mind, though, that if your interview includes a lunch meeting, you may find yourself walking several blocks or more to the firm's restaurant of choice.
If you have a pair of shoes that look sharp yet are also comfortable, definitely pick this pair for your interview. There is nothing worse than trying to act social and friendly when your feet are killing you.