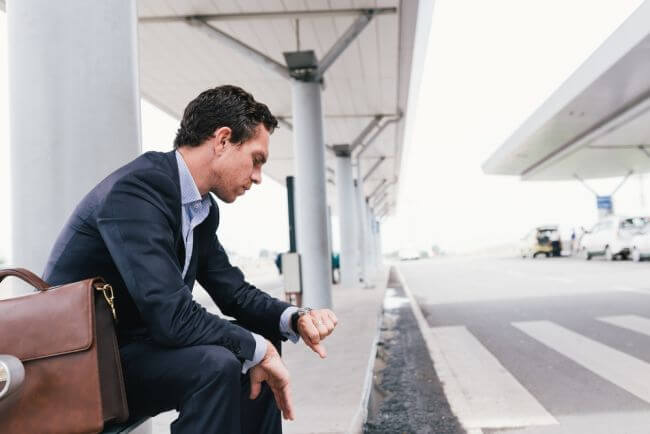 Answer:
It's absolutely understandable to assume the worst in this situation, but what you are experiencing is not unusual at all right now. I've seen people in your exact situation end up getting offers, so you should not assume the worst. Of course, it would have been nice if the attorneys responded to your thank you emails but very often they don't. Why? They want to be very careful not to say something (even if said casually) that could send the wrong signal.  
There are so many ways to incorrectly interpret an otherwise innocent remark made by an attorney when he/she responds to a thank you email. For example, if somebody responds with, ''Nice meeting you, too - best of luck!'' you might assume the worst (''Uh oh, if they were interested in seeing me again, they would not have said 'best of luck', which is something you say to somebody you don't expect to see again. Damn!''). On the other hand, if somebody responded politely with, ''Nice meeting you, too - I hope to see you again soon!'' you might throw your hands up in victory on the premature assumption that ''I hope to see you again'' must surely (and literally) mean ''I hope we hire you and I hope to actually see you in our firm.'' (I'm only half-joking ... I've heard this rationale many times from distressed candidates.)
As you can see, as a candidate in an understandably heightened state of anxiety, it's very easy to quickly jump to conclusions that are not accurate. The
attorneys at the interviewing firm
often know this, so rather than risk being the one person who sends the incorrect message-and getting in trouble later on for speaking out of turn-attorneys often just play it safe and don't respond. The rules of social pressure actually encourage people at the interviewing firm-especially those that are not critical to the decision making process-to simply sit tight and not respond.
I've seen many people not get responses at all and end up subsequently receiving offers, and I've also seen people get very nice and encouraging responses and end up not receiving an offer. All things being equal, a response is obviously a better sign than no response at all, but don't assume the worst just yet. Hang in there.
Learn why attorneys usually fail law firm phone-screening interviews in this article:
See the following articles for more information: