BCG Attorney Search's research, interviews, and informal conversations with law firm leaders suggest that lateral hires and practice group procurements fail as often as full-scale mergers. The reasons.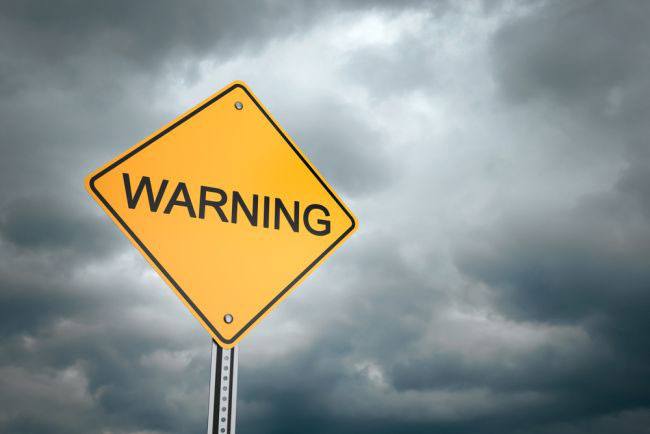 Neglecting to plan adequately.


Having incompatible goals and expectations.


Acquiring a practice group with the hope of solving the firm's financial problems.


Straying too far from the firm's current market base.


Assuming an area of the firm will stay profitable.


Counting on key players to keep their biggest clients or attract new ones.


Straying from actual billings when setting partner compensation.


Taking on more than the firm's current resources can handle.


Giving newly acquired partners too much power.
Compatibility problems can prove particularly worrisome as well. Leaders say to look carefully at prospects who are:
Overconfident about bringing their clients to the new firm. Most laterals overestimate how much of their business is portable: You should probably discount estimates by at least 25% to avoid disappointment.


Consider: What will happen if the anticipated business doesn't materialize? And remember that it usually takes six months to a year for laterals to reap major collections and at least 18 months before you'll know whether new hires will meet your firm's financial expectations.


Moving from a firm whose culture is very different from yours. Consider: Do your laterals come from a competitive, eat-what-you-kill meritocracy, for instance? If yours is a more congenial and democratic firm, they may have a hard time adapting. Be aware of such cultural issues as competitiveness versus collegiality, quantity-of-work versus quality-of-life, and the like.


Resistant to your desire to contact their clients. A proprietary attitude bodes ill for cross-selling. Moreover, it could mean that your newest lawyer has something to hide. It's important to find someone in your firm willing to vouch for the prospective hire's credentials, experience, and contacts.


Looking for a lifestyle change. Whatever your firm's culture, you want people who are willing to market the firm and work hard. Consider: Is your newest hire seeking new responsibilities, and not just better options and bigger profits?


Asking for immediate compensation guarantees. Firm leaders agree that it's best to avoid guarantees for as long as you can. The length of time will vary depending on the desirability of the prospects and their expectations. One leader with a large firm says he's given laterals a two-year contract with guaranteed compensation and a collections minimum. Nonetheless, most firm insiders tell BCG Attorney Search they strive to avoid guarantees that are higher than what current partners make. The bottom line: Base pay on prior earnings, projected performance, and the firm's current profits.
.
Being billed out at rates that are substantially lower than what lawyers at your firm command. Such lawyers probably lack the qualifications or experience that your firm's current partners have.


Known for being difficult people who are disgruntled about their old firms. They're likely to bring their old resentments to your law firm.


Moving to your firm after having moved at least twice in the past five years. Such lawyers are either unwilling to assimilate or impossible to please.