Seventy-five percent of all placement requests are for associates with two-to-four years of experience, largely because firms want lawyers with few rough edges and no immediate expectation of partnership. But the simple rules of supply and demand dictate that having focus is essential, if you want to improve your firm's chances of success. Another necessity: Spell out all expectations to save yourself the aggravation that comes with having to go back and explain to your hiring partner or committee what went "wrong" with a search. Start by asking partners to thoughtfully consider what they want before they ask you to begin the search for a lateral. To help you get them more attuned to actual needs, below are guidelines detailing minimum level requirements you need from partners before you make the first call to a headhunter: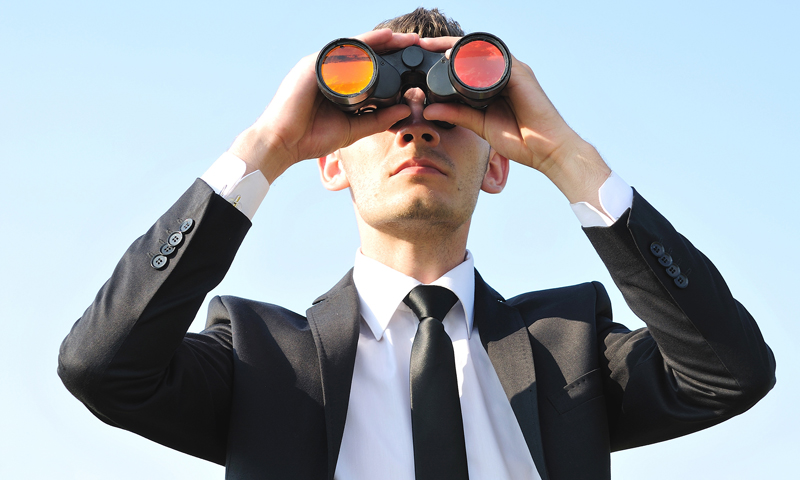 Advance notice on all searches. Most firms have at least one partner who is notorious for putting out calls to placement firms without clearance from management. This simple safeguard is essential, as you will lose the respect and support of top recruiters if partners constantly put them to work before the firm is ready to commit to the hire.
 
Knowledge of what's needed in a candidate. Even in a market in which supply may outweigh demand, it can still be difficult to get top talent if partners cannot be precise about what they want and what the firm is willing to offer. Partners must be able to explain what their practice is all about in a manner that will attract highly desirable laterals.
 
Candor about the level of expertise needed. Everyone is after the most qualified people, with the very best credentials, who have graduated from a top law school. Do you really expect to find a person of this quality who will be content to search through documents all day long? Remind your partners that some assignments do not require a top level of expertise; you may be able to hire someone willing to work hard, impress the firm, and earn his or her way onto a traditional track.
 
Information on departmental needs. Ask your partners to qualify what they want precisely in terms of experience with the subject matter, the body of law, and the industry. Question how many of the requirements are realistically available at the level at which you're trying to bring someone in. Define competence skills so you know whether you need, for instance, a researcher or someone who can interact well with clients. It also helps to outline the characteristics of success that you've seen in other laterals who've moved up. Put together a list of the kinds of things your firm and the practice values to consider when you're hiring.
 
Willingness to spread the word about their hiring needs throughout the firm. Before you place a call to your headhunter, your home-grown associates should know about the firm's need. Ill-will and resentment about lateral associates tend to arise anyway, so it's best not to fan the flames by allowing junior lawyers to think that the firm will be reluctant to provide them with opportunities for a new career track. The firm may indeed be able to transfer existing associates from slow areas, giving them that chance to pursue new directions. This can be a delicate call; one partner raiding another's practice always engenders hostility. However, experience shows that "good" associates trapped in practice areas where they are unhappy will eventually leave for greener pastures.
 
Insights from the firm's existing associates. Your firm's best referral network is always its existing associate base. Knowing this, one large firm offers a $15,000 "finding bonus" to associates who bring one of their friends on board. The system is structured so that half is paid when the person joins the firm, and the other half is paid at the new hire's one-year anniversary.
 
Willingness to use a variety of means to secure "non-essential" hires. Ideally, your firm should have made a few efforts before going to a placement agency. Targeted classified advertisements, offers of alternative tracks or split status for people who want to earn their way to partnership, year-round contact with law school placement offices, and online recruiting via the firm's Web site are always helpful for last-minute searches.
 
When you've done all these things and still have failed to turn up a prospect, only then should you call in an outside recruiter to identify top attorneys who aren't actively seeking employment.