Introduction

Deciding whether to pursue a Master of Laws degree (''LL.M.'') is a major decision that can have a long term impact on your legal career. This article provides some food for thought on the subject as well as a list of pros and cons one should consider when determining whether to take a hiatus from practicing law in order to pursue an advanced educational degree. It is important to note that over 98% of United States lawyers, including those practicing in the areas of tax and international law, do not have LL.M. degrees.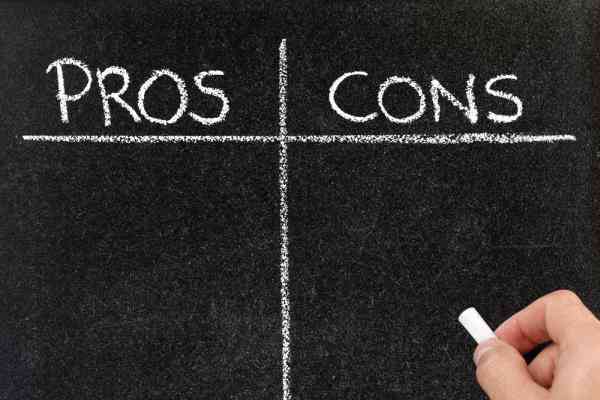 How Law Firms View LL.M. Degrees
As a legal recruiter
, I work primarily with large firms and lateral attorneys where the emphasis is on experience. Academics come into play of course, but the focus is on a candidate's performance in law school. Surprisingly, an LL.M. can actually hurt a candidate's chances of getting an interview when his or her resume is heavy on education but light on experience.