1. The New York legal market is one of the most competitive markets in the country. Law school grades matter a great deal. Even those students at Top 20 law schools must achieve consistently strong grades to be considered by most big New York law firms. Many law firms will only consider candidates from Top 20 law schools who graduated in the top 25% of their class. For those students who are not attending Top 20 law schools, which are the great majority of law students, you will have more options available to you if your grades put you in the top 1 0% of your graduating class.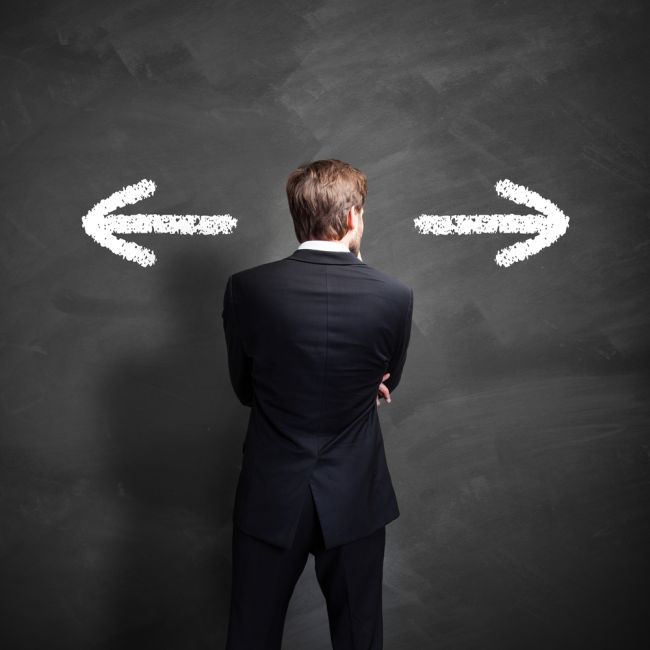 2. Law firms in New York tend to focus on law school graduates who were members and/or editors on their school's Law Review. Similarly, firms generally show greater interest in students who have participated in a moot court competition, especially for those interested in litigation positions. The same is true for federal judicial clerkships: at a minimum, firms like to see that prospective litigation associates have either spent a summer or a full term clerking for a judge (ideally a federal court judge).
3. New York law firms want to see that applicants are admitted to, or are awaiting admission to, the New York State bar. If you are at all considering practicing in New York, you should plan to sit for the New York bar. Keep in mind that most New York firms also work on matters based in New Jersey, so consider sitting for the multistate New York and New Jersey bar exam to increase your value to prospective employers.
4. Law firms also tend to give preference to candidates with ties to New York, so make sure to highlight any prior New York work experience and/or schooling in your resume and be sure to discuss your ties to the area in any interview. If you do not have connections to the area, be sure to clearly explain why it is you are looking to make the move to New York and emphasize that you view this as a permanent relocation (your reasons should, at least in part, relate to your career goals).
5. Have a clearly defined reason for being interested in a particular practice area, such as transactional law, litigation, labor and employment or IP law. Be sure to refer to courses you have taken, prior work experience and/or related degrees, and articles you may have published within your practice area of interest. If you are unsure which area you want to practice in, don't just make something up and wing it. Instead, be forthright about this and focus on law firms with practice group rotations or an "open" assignment system, which will allow you to explore multiple practice areas and thereby determine which is the best fit.
6. The most important question you will have to answer in an interview is "why are you interested in our firm?" Although this seems like an obvious question, it's one that wasn't necessarily asked in prior years. In 2012, however, law firms know that opportunities are few and far between and that a large pool of candidates is vying for a small number of positions. It's no longer enough to have a generic answer to this question, so do your research and really get to know a firm before going in for an interview. Pay attention to such things as the size of the firm's practice group, the number and location of the firm's offices, whether the firm has an international presence, associate development programs, the type of work associates get to take on and anything else that will assist you in distinguishing one particular firm from its competitors.
7. For those interested in litigation positions: New York is a hub for commercial, bankruptcy, securities, and intellectual property litigation. Whatever your particular interests, you will create more long-term opportunities for yourself by focusing on getting a job at the best possible law firm available to you. In New York, for better or worse, name brand does matter and will open doors down the road, so take the best possible job offer you can get. But, do keep in mind that name brand means very little without hands-on, substantive litigation experience. This means you'll want to focus on law firms that are actually trying cases – you'll want to be sure to obtain deposition and trial experience as early as possible, as these skills are critical to making a future lateral move.
8. For those interested in corporate positions: New York is the east coast hub for transactional practices, and this is so whether you want to specialize in a sub-area, such as M&A, private equity, or finance, or obtain strong general corporate law experience. Again, prestige and name brand matter in New York, so take the best possible offer you can get. No matter how prestigious your law firm is, there will be few in-house or
lateral law firm opportunities
available to you in the future if you've only drafted portions of deal documents, run closings and conducted due diligence. Focus on law firms that give associates plenty of responsibility and client contact and that have a reputation for training capable associates to run deals after a few years of practice.
9. You'll want to focus on law firms that are in sound financial condition and that have plenty of work for their associates. Pay attention to how busy a law firm's associates are, ask questions about the firm's growth plans, and check out any press releases or news reports that might shed light on a firm's client base, growth, and recent activity.There's no point in accepting a position at a "brand name" firm if that firm's practice is not stable or busy enough to sustain its attorneys.
10. Don't forget about mid-sized and regional firms that seem to be growing and doing a good job attracting impressive lateral partners from larger firms. In recent years, regional and mid-sized firms have done a fantastic job wooing "big law" partners away from top-ranked national and international firms. This is largely because these mid-sized and regional firms can offer clients a lower or more flexible rate structure while still providing legal counsel at the highest level. Clients have started to wise up to this new reality and are, in many cases, shifting large portions of their legal business to these mid-sized and regional firms. For associates, these firms offer great "grass roots" opportunities to get in early and help grow the firm while also providing more substantive work experience than can often be gotten at a large law firm. Many view mid-sized and regional firms as the future of the legal industry, so make sure to consider such firms as an option.
11. Remember that salary isn't everything. While it is important to be able to pay your bills, give due consideration to other things, such as substantive work experience, training, long-term growth potential and overall fit. These things will be invaluable to your long term happiness and success. You will make better decisions if you weigh the long-term pros and cons – and consider the full gamut of prospective benefits – rather than just how much you will be paid.
12. Make sure to take advantage of the services offered by your law school's career services and alumni departments. It is critical to have a well-drafted resume to present to prospective employers and your law school can help you with this. Moreover, your law school can assist you in networking and connecting with alumni, who are often a great source of information and prospective interviews. Try to informally meet with several alumni who practice in your area of interest, as these individuals can give you excellent guidance and can perhaps connect with you possible job opportunities. If your grades aren't competitive enough to land you a job at a top law firm, your career services and alumni representatives can assist you in exploring alternative opportunities and can advise you on how to strengthen your long-term candidacy.