1. The New York legal market is one of the most competitive markets in the country. Law school grades matter a great deal. Even those students at Top 20 law schools must achieve consistently strong grades to be considered by most big New York law firms. Many law firms will only consider candidates from Top 20 law schools who graduated in the top 25% of their class. For those students who are not attending Top 20 law schools, which are the great majority of law students, you will have more options available to you if your grades put you in the top 1 0% of your graduating class.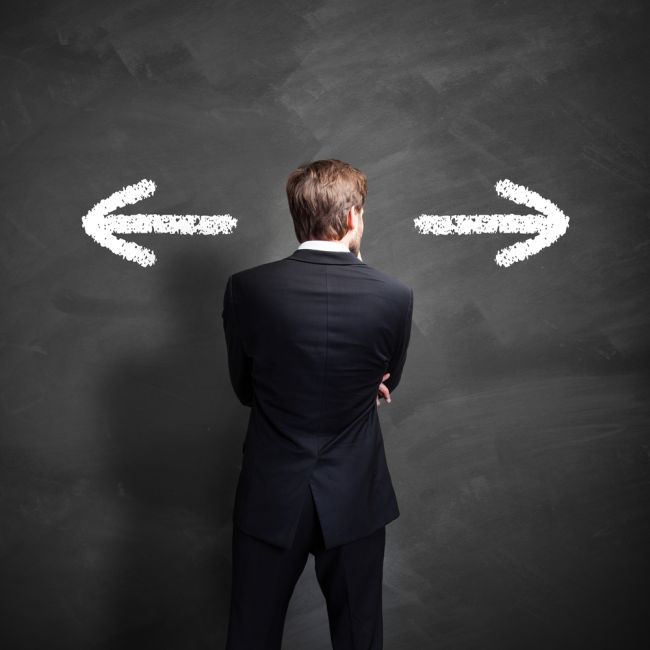 2. Law firms in New York tend to focus on law school graduates who were members and/or editors on their school's Law Review. Similarly, firms generally show greater interest in students who have participated in a moot court competition, especially for those interested in litigation positions. The same is true for federal judicial clerkships: at a minimum, firms like to see that prospective litigation associates have either spent a summer or a full term clerking for a judge (ideally a federal court judge).
3. New York law firms want to see that applicants are admitted to, or are awaiting admission to, the New York State bar. If you are at all considering practicing in New York, you should plan to sit for the New York bar. Keep in mind that most New York firms also work on matters based in New Jersey, so consider sitting for the multistate New York and New Jersey bar exam to increase your value to prospective employers.