Summary: BCG Attorney Search shares the most read articles on the site in 2018.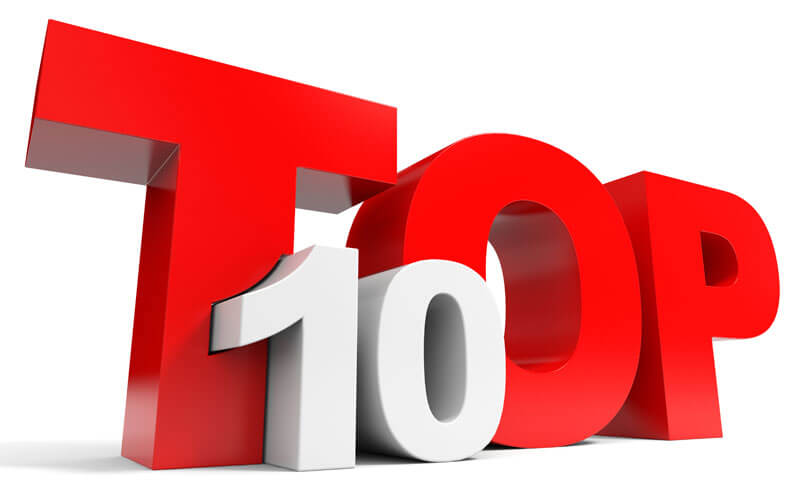 From passing the bar to working in different locations, to gaining the legal chops that can help you become a partner in the law firm for which you work, readers of the legal features posted on BCG Attorney Search in 2018 perused a plethora of articles that have to do with starting one's own law firm, concerns about going in house, how to develop business as a lawyer as well as what to and what not to include in their law firm resumes.
All 10 articles were serious pieces designed to fortify a
lawyer's career
as they ascend upward in their firm toward partnership.
Bar exams aren't easy. Quite the opposite, bar exams are difficult assessments designed to test a lawyer's knowledge of law, especially in the state where they plan to practice.
But what if you want to work in a different practice area, and that practice area is out of state? You might be one of the few lucky lawyers who fall under a state's reciprocity in which you can waive into the
Bar Exam
.  
In some cases, it may be difficult, if not a bit confusing, to decipher the various legal titles used within top-tier law firms. This article analyzes the three most common law firm titles – Of Counsel, Non-Equity Partner and Equity Partner, and what they mean within a law firm setting.  
Interviewing for a position as a lawyer can be riddled with anxiety. A good way to stave off some, if not most of that anxiety is to first know what the majority of law firms will ask you during an interview, and the type of answers they expect in return. This article lists what those questions will be and the type of answers you should give to put you in the running for your future law firm job.  
Mistakes on your resume can spell a calamitous doom to your law firm interviews.  Many firms, in fact, may not even call you for at least a phone interview due to miscues in your resume. Read this article to find out the 6 things attorneys and law students need to remove from their resumes before they start looking for law firm jobs.  
There's no question about it; a large portion of being a successful attorney involves having a strong book of business. This article defines the 9 ways attorneys can generate business that will ensure their long-term success.  
Strong books of business, deep bonds with powerful partners and good old fashioned hard work are but three of the seven methods attorneys use to become partners in the law firms where they work. Give yourself a better chance to become a partner within your law firm by reading this article.  
In order to get a job within a major law firm, one must fulfill a list of responsibilities that can date back to when they go to law school. With that said, if any of these responsibilities go on unfulfilled or achieved on a subpar level, there remains a good chance no top law firm hire you. This article lists the 21 most common reasons law firms will never hire a lawyer, and why you must avoid them as you continue your job search.  
Don't let the gleeful bon voyage from your old law firm fool you about going in-house; you may as well say bye-bye to your legal career once you do go in-house. If anything, with you gone there will be less law firm competition. But more alarmingly, once you've gone in-house, you more than likely will never be able to practice law within another law firm again.  
Needless to say, starting your own law firm is a gamble that can either pay off tremendously, or completely destroy your legal career. While the motives to or not to start your own law firm are many, this article lists 21 of the more known reasons lawyers either strive to or balk against opening their own legal practice.  
Without a doubt, writing is one of the mainstays of any lawyers' career. Poor writing can reflect on anything from a failure to be hired by a law firm to losing a legal case, and consequently a legal job. This is why a lawyer who is in the interviewing process needs to study these 12 most frequently asked questions regarding candidates and their writing samples.