Question:
I am a second-year associate and was laid off from my job in March 2009. Since then, I have focused my time on finding a new job. I am completely open in terms of geography and have applied to a number of jobs in different states. I finally secured an interview with an out-of-state firm, and while I am excited at the opportunity, I am not sure how to address the fact that I am not yet barred in the state. What do you recommend?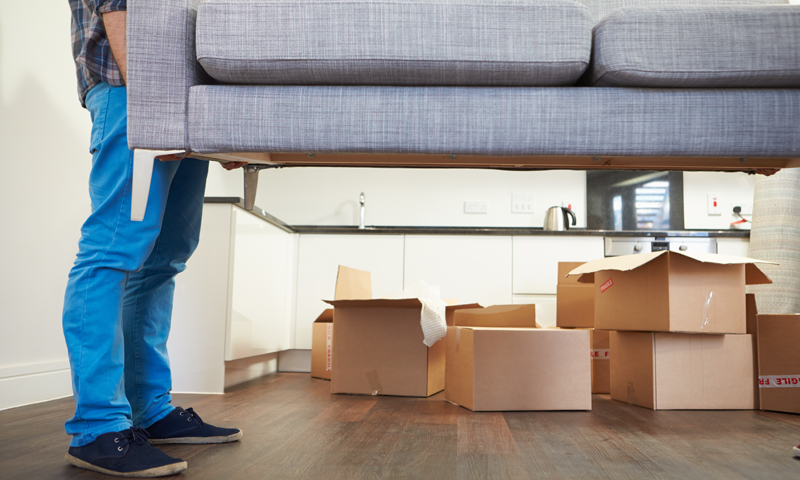 Answer:
In this troubling economy, where jobs are scarce, this is becoming a common concern among candidates. I applaud you for putting your career first and keeping an open mind with regard to opportunities outside of your state. Even so, many firms are hesitant to interview a candidate with little-to-no connection to their state for fear that the candidate is not serious about making a move to an unfamiliar place. One way to create a connection between you and the state in which the targeted firm exists is to become a member of that state's bar. Often times, though, it is not possible (or practical) to seek admission to every state's bar in which you have applied for a job.
Take your situation, for example.
As a junior associate, you are not eligible to waive into another state's bar, so your only option is to take the state bar exam.
This is a pretty big undertaking, both in terms of time and money, so it is not something a candidate can do at the drop of a hat. Plus, if you applied to firms in a number of different states, how do you decide which state's bar exam to take?  
If you are targeting your search in one state, then it may make sense for you to take that bar exam even if you have not secured an interview at any of the
firms to which you have applied. But, if your job search covers a broad geographic location, then when asked about your bar status in a particular state, I recommend that you be honest and straight forward. Explain that while you wish you could focus your job search exclusively in this geographic location, given the economy and your need to secure employment, you do not have this luxury. Follow that up with an explanation of your connection to and interest in the specific state and offer to take the next offered bar exam. Finally, you should make every effort to explain that if you move to the city, you plan to remain there permanently.
This is certainly not a fool-proof way of convincing a firm that despite your lack of bar admission you are serious about making a move, but it is the best you can do given the current circumstances in which you find yourself. Some firms will understand why you are not barred, while others will exclude you from consideration for it. There is not much that you can do in that case-some firms are not going to take you seriously until you are admitted in their state. It is an unfortunate fact but one over which candidates have no control.
Because you are a junior associate, you cannot waive into another jurisdiction's bar. However, for more senior associates who interview with out-of-state firms, it is absolutely imperative that you research the rules of reciprocity between your current state and the target state's bar. Many states permit attorneys to waive into another state's bar if that attorney has met certain criteria (such as practicing for 5 years in a certain jurisdiction). It is absolutely imperative that you know these facts and be able to explain them in an interview. Trust me, there is nothing worse than a candidate who shows up for an interview without knowing whether he/she is eligible to waive into the specific state's bar. Moreover, it is even more convincing if you can walk into an interview and truthfully explain that you have already begun the process of seeking admission to the bar (there is usually a large amount of paperwork involved, and it can take a few months to secure admission, so the sooner you begin the process, the better). This can be expensive to do, but it certainly sends the message to a firm that you are serious about making a move into that jurisdiction.
The reality is that many firms are going to prefer candidates already admitted to the relevant state bar, and there is little that an out-of-state candidate can do to change this.
But, if a firm has granted you an interview despite your lack of bar admission
, then it is your job to convince the attorneys interviewing you that you are going to be admitted as soon as possible, either through waiving in or taking the next bar exam.
See Guidelines on Reciprocity or "Admission On Motion" among the States as per American Bar Association for more information.
Learn why attorneys usually fail law firm phone-screening interviews in this article:
CLICK HERE TO SEARCH JOBS IN OTHER STATES!