Litigators are in one of the toughest segments of the law.
They write massive amounts, review documents and in general work very hard.
But litigators are also in demand.
This is why you should consider the facts in this article before leaving the legal world to start your own business.
Summary: Are you a corporate litigator thinking about making a big career change or switching practice areas? Read this article before you do.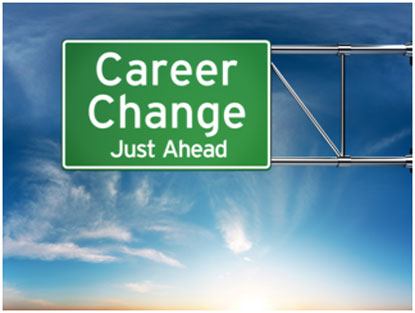 I am a graduate of a top three law school. My grades from there are average (middle of the class). I went into corporate law because I plan on running my own business someday and I thought a knowledge of corporate law would be useful. On the other hand, I preferred litigation (I worked at a legal aid clinic while in law school, both summers I did litigation work). I have been very disenchanted with corporate work because as a second year associate in a large New York firm, to date I have done very little that would be really useful in running a business. In fact, I feel the most useful things to that end that I have done as a corporate lawyer have been the kind that any good paralegal could take care of.
In any event, things are really slow in the corporate department and I have found myself twiddling my thumbs a lot. The paucity in my corporate position aside, I am not enchanted with corporate work and would like to switch to corporate litigation. My present firm has a pretty good litigation department, but they have sent all of the incoming class into litigation, so there aren't any places. I also want to start afresh somewhere else. Here is what I am wondering before I make the switch: