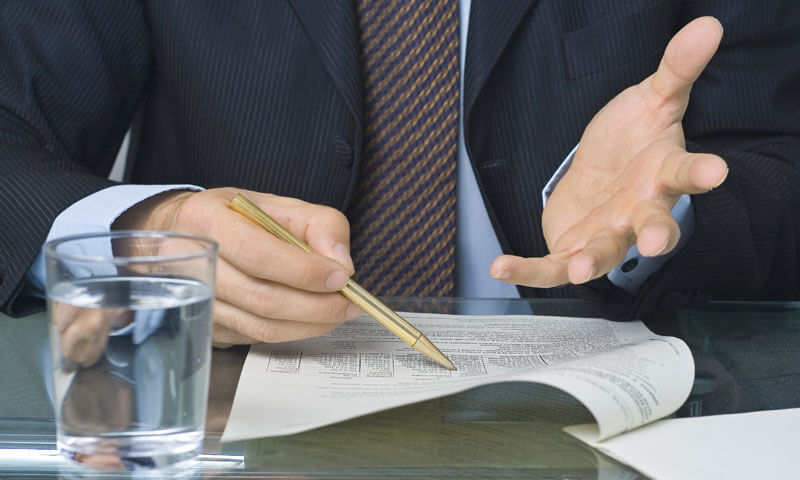 There are a few key concepts to keep in mind to both survive the interview process unscathed and to contribute to the selection of the firm's next generation of lawyers.
1. BE KIND
Students know that every candidate will not get an offer. It is not good to
"play" with applicants or to be intentionally cruel. It takes no more time to make someone feel good about meeting you and spending time at the firm than it does to cut the interview short and say to someone "you are not going to make it here." You might think that you are doing that person a favor by not wasting their time, but keep in mind that beside the compelling reason of being sensitive to a candidate's feelings, you might be sitting opposite a future judicial law clerk, opposing counsel or potential client. Thoughtfulness during times of stress often goes a long way toward making the firm look attractive even though an offer is not extended.