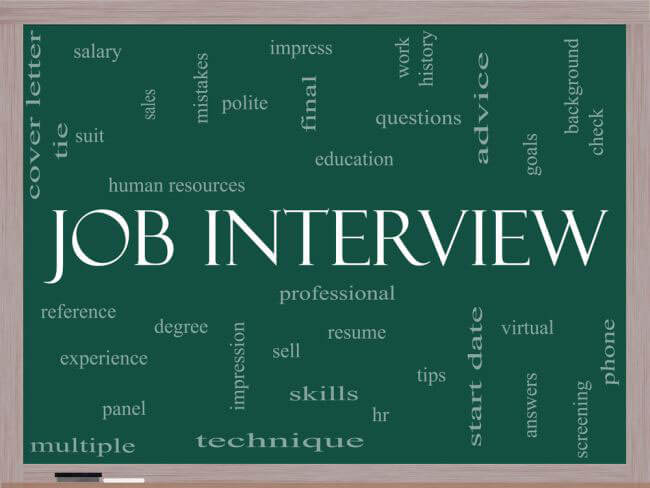 This year, second- and third-year students seem to again be leaving no stones unturned in light of the bad economy. Most students seem to be interviewing as widely as possible and describe themselves as "taking no chances" or "covering all bases."  
Like it or not, we have chosen a profession with pronounced manic depressive tendencies, and
the ever-expanding legal employment market seems to need to correct itself about every 10 years or so.
In a boom economy, it is just about impossible to screw up an interview. Employers are looking for a way to register a favorable impression. Maybe you won't get an offer if you state something on the order of "I hate being a team player" or "On principle, I refuse to revise my drafts," or "I never bother to read the cases -- the head notes are good enough for me." But just about anything short of that level of provocation is going to be acceptable. In an economy where hiring is tighter, interviewers are looking for "disqualification factors.

Most law students have entirely adequate social skills, but I still hear reports of being unable to salvage an interview that went sour for no apparent reason at all. Here are a few suggestions: