In many firms, lateral hiring resembles a revolving door: Lawyers come in, spend three or more years with the firm, and then depart. Indeed, when it comes to integrating laterals, most law firms do a good job of detailing the programs, policies, and paperwork needed to cover the administrative aspects associated with joining a new firm, but they fail to describe the business objectives they have for the lateral.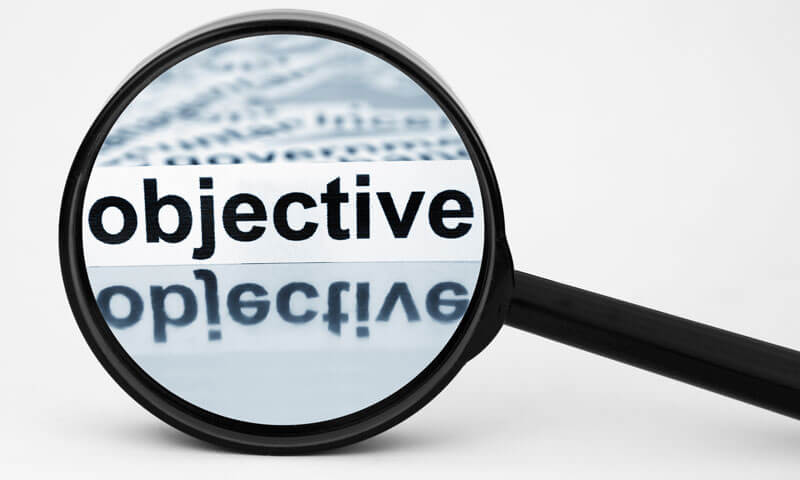 One reason: Many law firms suffer from skewed priorities. It is estimated that in their efforts to integrate laterals, large law firms spend almost 85% of their time discussing administrative paperwork, 10% on practice-group and client issues, and 5% on firm interests. Small and midsize law firms miss the boar on this, too, she says: They devote about 75% of their efforts on lateral integration to administrative paperwork and 20% to practice groups. Laterals are basically expected to "get their assignments and start working quickly."
A better approach: When you get a request to find a lawyer with expertise in a particular area, first search your database of existing talent to see if anyone in the firm has what is needed. If not, you need to get more detailed information from the practice group before you pick up the phone to call a headhunter. To find and integrate the "right" laterals:
Develop a recruiting profile. This will describe the types of candidate you'll want to interview and those you'd never want to hire. Questions for the practice group:

Do you want candidates whose clients at their present firms were drawn to them because of their particular area of expertise?

Along with the expertise, are you looking for client and management skills, leadership abilities, confidence, and organizational talents?

Once you have the general answers to these questions, you have to refine them to be sure of getting and integrating the right person. "It's very nice to say you need laterals to have this expertise, [that] you want them to handle day-to-day client matters and to assist in managing the practice group. But those are all kind of blurry things." Your integration plan should begin by making them clear and sharp.
 
Evaluate what's right and wrong with the group as it now stands and whether the lateral hire will enhance what is right, solve what is wrong, and help the group meet its business objectives. The goal is to find the right person and not just react to a partner who has the clout and business to say, "I need a body now." There's nothing wrong with this, but it's essential to ask the partner to justify the request. How should your firm handle such situations? How will the internal working of that practice group enable that [lateral] to, for example, assist in managing the group or handling day-to-day client details? This is a critical question that should be the foundation for an integration program."
 
Consider how your firm's structure could prevent successful lateral integration. For example, say the firm needs someone to assist in managing a practice group. If the other members of the group entered the firm as new associates, they'll be less likely to accept a newcomer unless he or she is uniquely suited to the role. How should your firm handle such situations? Spell out the competence levels that the firm expects in three, six, and 12 months. And hold the practice group accountable by asking laterals to project revenues and then taking a look at the end of the year to ensure that the new hires are on track. "If you're hiring a senior person, paying large headhunter fees, and expecting that this person is going to pick up a lot of slack, there ought to be some accountability. The integration program should start with the business plan."
 
Have a plan to introduce laterals to the firm's clients. Typically, firms offer clients a quick marketing speech about a new lateral hire and little more. But such an introduction, which leaves it up to the new hire to jump in and get to know his or her new clients, leaves much to be desired. How should you go about it? Have a partner go with the lateral associate on an onsite visit to a client, scheduling half a day to meet with the various people in the client's office who deal with the firm. This makes a much better working introduction, which gives the lateral a presence and a chance to begin to understand the client's business and make some connections with all the relevant people.
 
Address problems associated with recruiting rainmakers for the sole purpose of boosting an ailing practice group. A department may be trying to gain respect, to pump itself up, to keep business away from competitors. It's trying to get a reputation, so it needs the lateral because it's not yet good enough.