Most law firms have taken on a lateral who didn't produce as expected because something fell through the cracks during due diligence: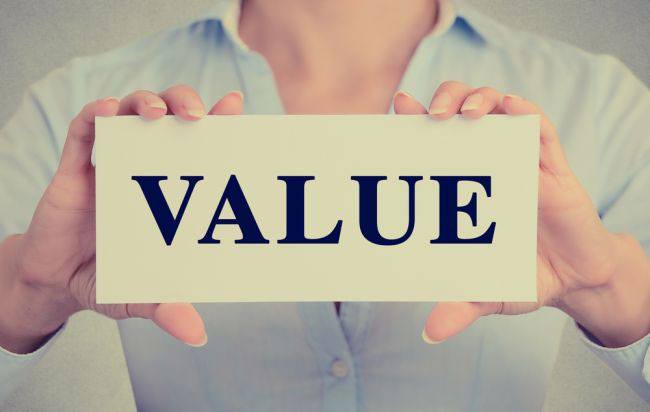 Find out why lateral prospects want to leave their current firms. It usually takes about two years for firms to get bad hires out the door, so the timing may tell you whether your candidates are leaving of their own volition. It's a bad sign if they've only been at their current firm a short time. Because the legal community is small, if you e-mail the names of your lateral candidates throughout your firm, you'll probably find someone who knows them or their story.
 
Consider your firm's client base. Will your lateral hire's expertise mesh with your clients' needs? Also, you're looking for laterals who know your firm's industries and have an interest in meeting their needs. "If it's the tobacco industry, for instance, and [candidates] have a major problem with it, you know they're not going to make a very good representative for your firm."
 
If prospects' portables match your firm's needs, get them in for interviews as quickly as possible—and stick to what's important to your firm. "I had one client [candidate] who had more than $3 million in business, and the partner wanted to know what her GPA was; she'd been out of law school for 15 years," according to BCG Attorney Search. "She had no time for that and went with a different law firm. As far as I know, no general counsel has ever asked an attorney about his or her GPA."
 
Look in-house to broaden your pool of prospects. In the past, few firms looked at in-house attorneys, thinking that they lacked experience with complicated matters, but that has changed since in-house departments now keep much of the work that once went to outside law firms.
 
Order your priorities. Profits per partner should come first if you expect the lateral to come into your firm with portable business. Next, make sure his or her practice fits with your firm. Finally, consider whether the prospect will fit into your firm's culture.
 
Require solid documentation of what candidates have billed for the past three years.
 
Get breakdowns on associates who have worked with your prospect as well as information on the number of hours your prospect has billed and his or her billing rate. Run the numbers, BCG Attorney Search advises. If candidates maintain, for instance, that they made $1.8 million last year and they had a $ 10-million book of business, "go through the dollars and make sure everything adds up/'
 
Talk with general counsel if your lateral prospect is coming from an in-house position. Despite the risks involved, we believe these lawyers have no choice but to tell their current employer that they're looking to move on and will need a reference. And if you have someone in a law firm wanting to work for your firm who says company X accounts for millions of dollars in potential business, get permission to have your hiring partner call the general counsel and ask how long he or she has worked with your prospect, determining whether the person is reputable and even expects to follow the candidate to your firm. "It's perfectly ethical for attorneys of outside firms to contact their clients to let them know they're considering leaving." Moreover, if attorneys are leaving for another firm, the ethical thing is for them to give the general counsel time to find a new attorney, if need be.
 
Match profits per partner with your prospect's portables. Most firms want [laterals] with $2 million or $3 million in business, if their profits per partner are about $750,000. Attorneys are always trying to do better, and if they've outgrown their firm because they have $3 million in business and profits per partner of $500,000, they want to move up. Also, junior partners with a lot of energy [tend to jump ship if they think] their firm is starting to stagnate.