The market for patent agents is incredibly competitive. Large law firms and IP boutiques hire patent agents to prepare and file patent applications on behalf of their clients. They prioritize educational background and love to hire candidates with PhDs or other advanced degrees, both in hard sciences (electrical engineering, mechanical engineering, physics, and computer science) and soft sciences (chemistry, biology, biomedical engineering). The more years of specialized education and research, the better.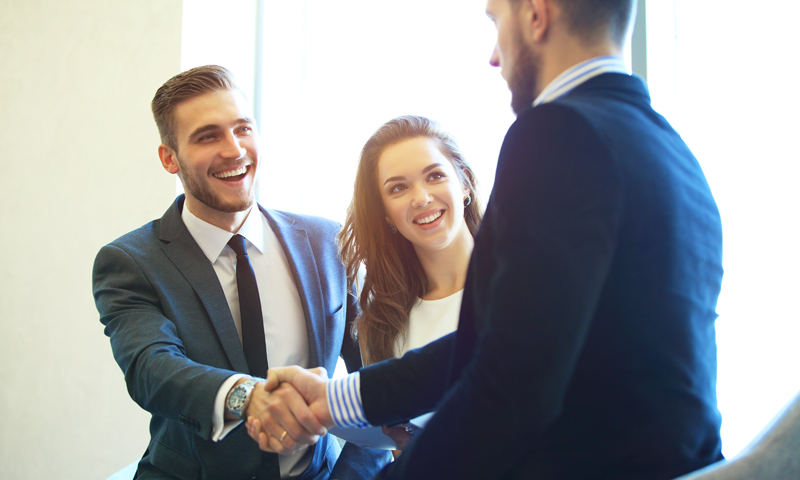 Candidates are only considered a "patent agent" once they have passed the patent bar exam. This means that the candidate is legally able to draft patent applications on behalf of their clients. Almost all patents involve engineering or science. Thus, the USPTO requires that applicants have a technical or scientific background to take the patent bar exam. This ensures that the patent agent understands the technical language of the patent and can effectively represent the inventor before the USPTO.  
Candidates without the patent bar are usually considered "technical advisors." Firms hire technical advisors to help draft patent applications that are especially technical. These technical advisors do not represent inventors before the USPTO. Instead they work under the supervision of patent agents or patent attorneys. Technical advisors may also assist attorneys in patent litigation as experts in their field of study.  
In this case, the candidate came to BCG Search with a PhD in hand and one year of experience as a technical advisor with an international law firm. He gained exceptional hands on experience in his year as a technical advisor and had a great relationship with his firm. He and his family desired to relocate to another part of the country, so he decided that it was a great time to move into a patent agent role.  
When we first spoke, this candidate had not yet taken the patent bar exam, though he was in the process of preparing for it. Qualified applicants can take the patent bar anytime they feel ready for it. Because of his outstanding educational and professional background, I started working with the candidate immediately, despite the fact that he was not yet a "patent agent." We reached out to firms in his region with strong IP practices who might be interested in an extraordinary PhD patent agent, including firms that did not have active job openings. Some were interested but asked about the patent bar. Specifically, was the candidate qualified to represent clients before the USPTO?  
Unfortunately, it was not enough to say the candidate planned to take the patent bar and was studying for it. Firms want to know that candidates have already passed the exam and registered to practice before the USPTO. Why risk the expense of hiring and on boarding a candidate who may not pass the patent bar?  
Fortunately, the candidate took and passed the patent bar exam on his first try. I followed up with the firms we had previously reached out to, and some expressed immediate interest in speaking with my candidate. He very quickly received an offer from a top Am Law firm who had not advertised a position for a patent agent with my candidate's technical background. Patent agents with PhDs are very hard to come by, and firms with busy IP practices will move quickly if they see a candidate who can support a sophisticated practice. The firm made my candidate a generous offer that enabled him to work in a busy IP practice in the city of his choice.  
A few of take-aways from this case study: 1) Law firms love patent agents with advanced degrees; 2) Patent Agent candidates must be registered to practice before the USPTO; mere intent to take the patent bar is not enough for a firm to consider a candidate for the job; 3) Firms hire strong patent agents opportunistically if the agent's technical background is a good match for the practice.