I was contacted by a
top law school graduate
who had never worked in a law firm. This candidate was several years out of school. Not only had this attorney not worked in a law firm, the position they had out of law school was in government offices located in a small town hundreds of miles from a major city. According to the attorney, they never wanted to work in a law firm, and believed public service was the best route. Despite this fact, after several years of working in public service, they decided it might be time for them to get experience working in a large law firm. I was upfront with the candidate telling them this would be very difficult since the candidate was several years out of law school, had never worked in a law firm and did not have the requisite training—and possibly the motivation— to work in a major law firm.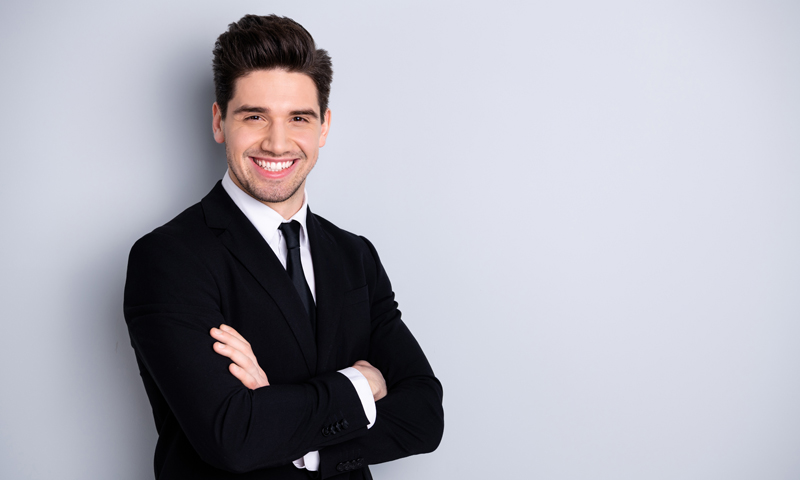 Despite this, the attorney expressed an interest to work in one of the most competitive markets within a major US city that there was.
I wanted to help the attorney because their law school was so impressive and I understood the importance of the attorney getting trained in a major law firm.
The training an attorney gets inside a major law firm is much different than the training most attorneys get with the government. Attorneys are trained to be thorough, spend a lot of time on matters so they don't make mistakes.
Lastly, working for law firms entails more hours than most government offices.
This sort of training develops a lot of skills and the work ethic many government attorneys never have. This is not to say that all government attorneys are bad—or anything of the sort. Something else to keep in mind is most government offices are not as demanding on their attorneys as the largest law firms are on their attorneys.  
When I decided to represent the attorney, I told him that we would need to cut a wide swath in the market they were interested in and look at several firms, and they had to give me the option to call and speak with as many as was possible. I also explained to the attorney that they would compete with attorneys who were currently working in law firms for the same jobs, and that this was something that would invariably make a major law firm difficult. Why would a major law firm take a risk on someone who has never worked in a law firm, especially as there are plenty of people with law firm experience who can choose from. That was a dilemma the attorney was facing.
View BCG Attorney Search's Recent Placements
Read BCG Attorney Search Reviews
About Harrison Barnes
Harrison Barnes is the founder of BCG Attorney Search and a successful legal recruiter. He is extremely committed to and passionate about the profession of legal placement.
His firm BCG Attorney Search has placed thousands of attorneys
. BCG Attorney Search works with attorneys to dramatically improve their careers by leaving no stone unturned in job searches and bringing out the very best in them.
Harrison has placed the leaders of the nation's top law firms
, and countless associates who have gone on to lead the nation's top law firms. There are very few firms Harrison has not made placements with.
Harrison's writings about attorney careers and placements attract millions of reads each year.
He coaches and consults with law firms about how to dramatically improve their recruiting and retention efforts. His company LawCrossing has been ranked on the Inc. 500 twice. For more information, please visit
Harrison Barnes' bio
.
About BCG Attorney Search
BCG Attorney Search matches attorneys and law firms with unparalleled expertise and drive, while achieving results. Known globally for its success in locating and placing attorneys in law firms of all sizes, BCG Attorney Search has placed thousands of attorneys in law firms in thousands of different law firms around the country. Unlike other legal placement firms, BCG Attorney Search brings massive resources of over 150 employees to its placement efforts locating positions and opportunities its competitors simply cannot. Every legal recruiter at BCG Attorney Search is a former successful attorney who attended a top law school, worked in top law firms and brought massive drive and commitment to their work. BCG Attorney Search legal recruiters take your legal career seriously and understand attorneys. For more information, please visit
www.BCGSearch.com
.