A senior in-house patent attorney contacted me for help. The patent attorney was unemployed after the start-up company they worked for when out of business. Before this position, they worked for several years servicing a variety of small clients, and before that, the attorney had worked at several law firms in an of counsel capacity. This attorney had an exceptional background in chemistry and had received a Ph.D. from a top program and also a law degree from a top rank law school. The problem was that the attorney was quite senior and, in fact, was passed the retirement age of many law firms.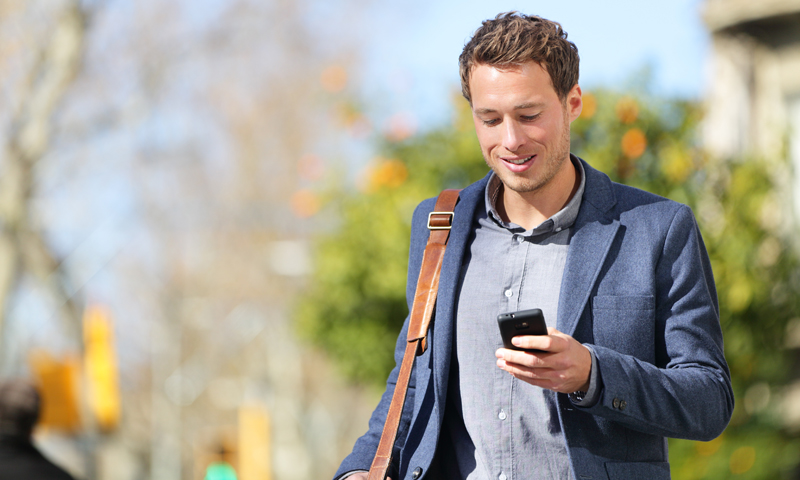 Despite this fact, I believe the attorney showed a lot of potentials. In fact, this attorney managed to generate business in several of the law firms they had been in and because their experience was so "niche" I knew there would be law firms that potentially had interest in the attorney. This was despite the fact that the attorney worked at numerous law firms, worked in-house and currently was unemployed.
Oftentimes the rules that apply to attorneys— such as it is difficult to get a job if you are
unemployed, is similar to the difficulty for a senior attorney to get a job. It is also difficult to go back to a law firm after an attorney has been in-house, or has no portable business.
In short, do not apply when you are (or have been) a patent attorney in a niche practice area.
Because of these drawbacks, the attorney was under the impression that they might need to relocate to other parts of the United States to find work. They worked in a major Midwestern market, and I told the attorney that I believe it was possible for them to find positions in that market; however, I did recommend they search a few other markets. For example, Boston is always very strong for biotech patent attorneys and the Palo Alto area is also quite strong. Due to this fact, we focused on those areas but kept the majority of our search in the Midwest.  
One of the incredible benefits that we have at BCG Attorney Search is that we can go back in time and look at law firms that have had openings as long ago as 15 years. Here, I knew that were had very good odds that there would be firms that would've had openings in the past for attorneys with a similar chemistry background as my candidate. I also knew the likelihood there were small law firms with strong patent prosecution practices in the biotech arena who would also be interested in this candidate. Furthermore, I knew that there was a good opportunity to market this candidate to newer law firms that could benefit from my candidate's business generation history as well as contacts in the legal industry.  
I introduced the candidate to many of the big players in Boston and Palo Alto and immediately got a small amount of interest. However, early in the search the spouse of my candidate became ill, and it looked increasingly unlikely that the candidate would be able to relocate and take their spouse with them— they needed the family support nearby. At that point, I suggested that we cancel the interviews that we set up in Boston and Palo Alto and focus instead on the Midwestern market which the candidate was from. However, there were no openings to which I could market the candidate, and very few firms that did the type of work my candidate did.  
Because there were no openings. I went back and researched the firms that had openings in the past and was able to find three firms with similar openings over the past 15 years. I was also able to find a few startup firms that were very new my candidate's practice area. I contacted these firms and found one of the startups was extremely interested in my candidate. This firm was from outside the United States and needed someone with the seniority and experience that my candidate had. Also, the firm already had clients in the United States and needed someone like my candidate to meet and talk with these clients, eventually hire additional junior patent attorneys and be an overall "figurehead" within the office. This ended up being a perfect fit. Within a few days of the meeting, my candidate received an offer. It was a dream job they never could have anticipated when they came to BCG Attorney Search. What made the process even better was the position was in the city where the candidate and their spouse was living.
View BCG Attorney Search's Recent Placements
Read BCG Attorney Search Reviews
About Harrison Barnes
Harrison Barnes is the founder of BCG Attorney Search and a successful legal recruiter. He is extremely committed to and passionate about the profession of legal placement.
His firm BCG Attorney Search has placed thousands of attorneys
. BCG Attorney Search works with attorneys to dramatically improve their careers by leaving no stone unturned in job searches and bringing out the very best in them.
Harrison has placed the leaders of the nation's top law firms
, and countless associates who have gone on to lead the nation's top law firms. There are very few firms Harrison has not made placements with.
Harrison's writings about attorney careers and placements attract millions of reads each year.
He coaches and consults with law firms about how to dramatically improve their recruiting and retention efforts. His company LawCrossing has been ranked on the Inc. 500 twice. For more information, please visit
Harrison Barnes' bio
.
About BCG Attorney Search
BCG Attorney Search matches attorneys and law firms with unparalleled expertise and drive, while achieving results. Known globally for its success in locating and placing attorneys in law firms of all sizes, BCG Attorney Search has placed thousands of attorneys in law firms in thousands of different law firms around the country. Unlike other legal placement firms, BCG Attorney Search brings massive resources of over 150 employees to its placement efforts locating positions and opportunities its competitors simply cannot. Every legal recruiter at BCG Attorney Search is a former successful attorney who attended a top law school, worked in top law firms and brought massive drive and commitment to their work. BCG Attorney Search legal recruiters take your legal career seriously and understand attorneys. For more information, please visit
www.BCGSearch.com
.